Bristol Ridge
AMD is preparing to release low-power versions of its Ryzen APUs with built-in Radeon Vega graphics. The new Ryzen 3 2200GE and Ryzen 5 2400GE chips will have a 35 W TDP and will operate at lower frequencies when compared to the Ryzen 3 2200G and the Ryzen 5 2400G that hit the market this week. ASUS has already added support for the new energy-efficient APUs to BIOS of one of its AM4 motherboards, so the actual launch is imminent. AMD's Ryzen 3 2200G with Radeon Vega 8 graphics as well as Ryzen 5 2400G with Radeon RX Vega 11 graphics have configurable TDP of 45 - 65 W and enable AMD to compete for mainstream desktops. This market is rather big and it is...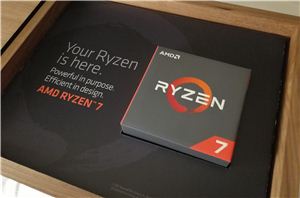 In our series of Best CPU guides, here's the latest update to our recommended Gaming CPUs list. All numbers in the text are updated to reflect pricing at the...
24
by Ian Cutress on 1/2/2018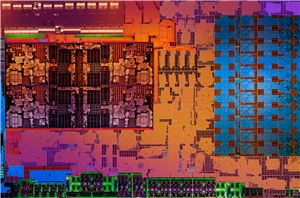 When AMD announced it was creating the new high-performance Zen core, they set a lofty goal. They wanted to produce products that offered 25x the relative efficiency (performance per...
21
by Ian Cutress on 10/26/2017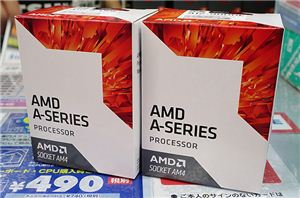 We have some good news for low-power AMD builders this morning: AMD has (finally) begun to sell the 35W versions of their "Bristol Ridge" desktop APUs. Overall the company...
38
by Anton Shilov on 9/6/2017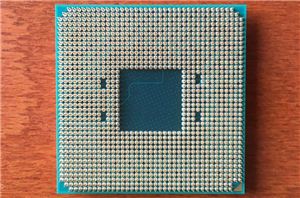 The focus for AMD's AM4 platform is to span a wide range of performance and price points. We've had the launch of the Ryzen CPU family, featuring quad cores...
29
by Ian Cutress on 7/27/2017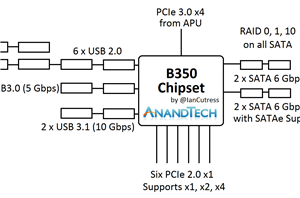 Over the last two weeks, AMD officially launched their 7th Generation Bristol Ridge processors as well as the new AM4 socket and related chipsets. The launch was somewhat muted...
125
by Ian Cutress on 9/23/2016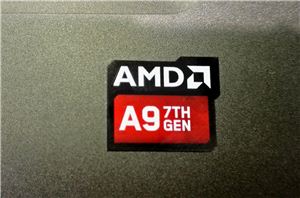 For any technology journalist deeply embedded an analytical content, knowing your field is a key element to how you work. If all the focus goes into the high-end, it...
38
by Ian Cutress on 9/19/2016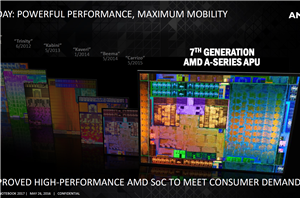 The Carrizo SoC, using Excavator cores, was touted in the press as being the biggest upgrade to the base Bulldozer design since the introduction of Bulldozer itself. This was...
68
by Ian Cutress on 5/31/2016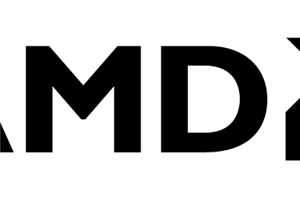 With the annual Computex Taipei trade show quickly approaching, AMD sends word that they will be hosting a live webcast for their annual press conference at the show. The...
50
by Ryan Smith on 5/20/2016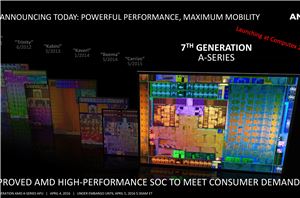 For anyone tracking AMD's family of Accelerated Processing Units (APUs), the last generation Carrizo was launched back in the middle of 2015. This was based on the fourth iteration...
38
by Ian Cutress on 4/5/2016