BenQ
BenQ this week introduced a new version of its ZOWIE XL2540 ultra-fast gaming display it launched last year. The improved device carrying the XL2546 model number has the same specifications as its predecessor, including a 1920×1080 resolution and a refresh rate as high as 240 Hz, but also adds BenQ's proprietary DyAc (Dynamic Accuracy) technology designed to make fast-motion scenes a bit more clear. The BenQ ZOWIE XL2540 monitor is one of the fastest gaming displays on the market today. The unit was launched in late 2016 and now BenQ launches its improved version, the ZOWIE XL2546 with DyAc. According to a preorder page at B&H, the new model mimics nearly the specs of the predecessor, then the new display features the same 24.5" TN...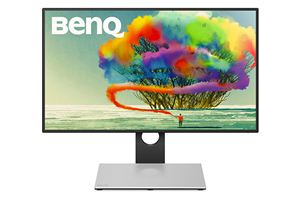 Last week BenQ introduced its new display with QHD resolution that has an integrated USB 3.0 Type-C dock. Aside from the dock, the 27" monitor's big selling point is...
27
by Anton Shilov on 1/26/2017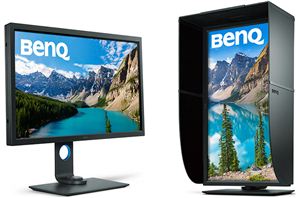 BenQ this week introduced its new SW320 display designed specifically for professional photographers and other people who require 4K/UHD resolution, the sRGB and the Adobe RGB color spaces, and...
16
by Anton Shilov on 12/12/2016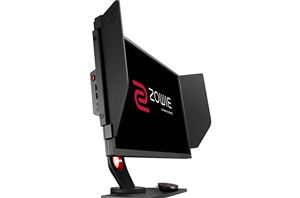 BenQ this week introduced its new display aimed specifically at professional gamers. The new monitor belongs to the ZOWIE family of BenQ's products designed for e-Sports and features Full-HD...
35
by Anton Shilov on 11/10/2016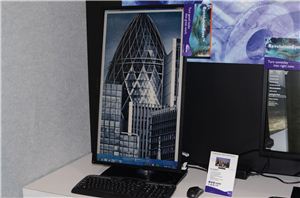 BenQ has been in the display market for many years, and they're one of the few companies still using VA (Vertical Alignment) panels – as opposed to IPS or...
5
by Jarred Walton on 1/21/2014
On the very first monitor review I did for AnandTech, I skipped over the input lag tests. I didn't have a CRT I could use for a reference, and...
79
by Chris Heinonen on 6/17/2013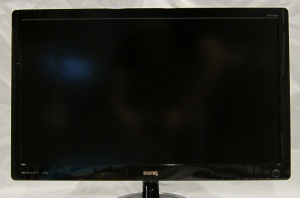 Recently I reviewed another monitor from BenQ that was designed as an all-in-one model to handle your computer use, as well as TV or video game usage. While the...
48
by Chris Heinonen on 12/10/2011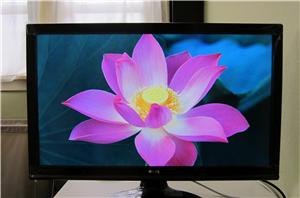 The EW2420 from BenQ is designed for use as a multi-purpose display. While it has the standard DVI and HDMI port you would expect on a current monitor, it...
48
by Chris Heinonen on 10/13/2011