Belkin
The Internet of Things (IoT) concept has gained a lot of traction over the last couple of years. One of the main applications of IoT lies in the home automation space. Consumers have many options in this space, but none of them have the right combination of comprehensiveness, economy, extensibility and ease of use. Today, we look at two different solution families - WeMo from Belkin and mFi from Ubiquiti Networks.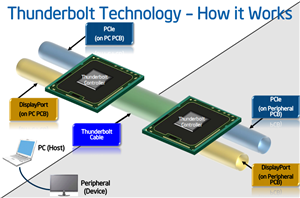 So far Thunderbolt accessory offerings have been fairly limited and conventional. There are several external storage solutions with Thunderbolt support but the only advantage they provide over USB 3.0...
13
by Kristian Vättö on 6/5/2012
Belkin's product portfolio stretches across a huge range from A/V and networking solutions to iPod and Kindle cases. Their CES both focused primarily on their home electronics products with...
4
by Jason Inofuentes on 1/12/2012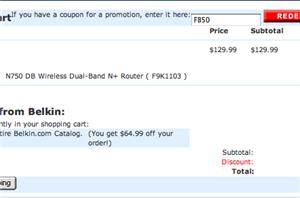 Starting today, Belkin has begun offering a sale of 50% off of all products on Belkin.com. Yes, that means you will be getting everything for half the normal price...
14
by Kristian Vättö on 9/16/2011