be quiet!
It has been over three years since Corsair released the monstrous AX1600i and today still very few manufacturers even dared to release any digital PSU designs, let alone top-tier products. Today we are reviewing the newly released Dark Power Pro 12 1500W PSU by Be Quiet!, one of the very few companies audacious enough to bring out a 1500W digital PSU during the mess for the industry that was 2021.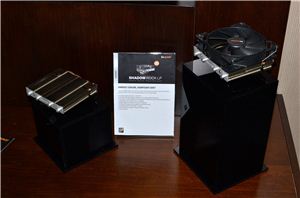 One of the companies I visited is a company that's perhaps a bit less well known in the US, be quiet! (I joked with the representatives that they should...
5
by Jarred Walton on 1/14/2015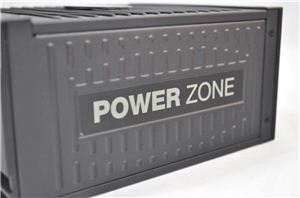 be quiet! is a German company that specializes in low-noise computer PSUs and coolers, and they are slowly making their way into the North American market. Today we have...
20
by E. Fylladitakis on 8/14/2014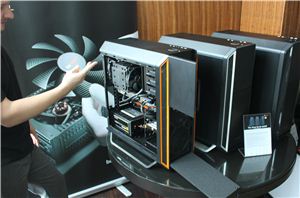 Our first meeting this week at Computex is with Be Quiet! and we were shown a new case aimed at low noise output, due for the market in September...
2
by Ian Cutress on 6/1/2014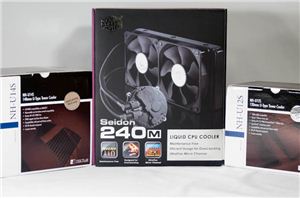 There's no right way to describe it; we're testing the Cooler Master Seidon 240M along with two new Noctua coolers in a new testbed. Alongside ten of our industry's...
62
by Dustin Sklavos on 4/26/2013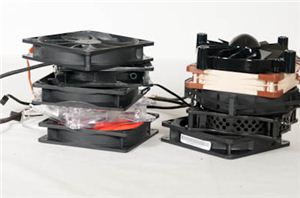 It's funny, when I did the first 120mm radiator fan roundup two months ago, I wasn't expecting quite the response it got. It was an interesting exercise that seemed...
81
by Dustin Sklavos on 10/22/2012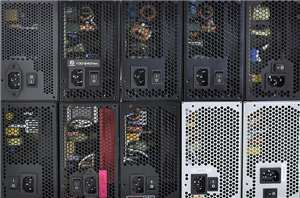 Today we're looking at some inexpensive ATX power supplies with a low output power. In most cases there is no need for a 1KW power supply when 350W to...
67
by Martin Kaffei on 7/3/2012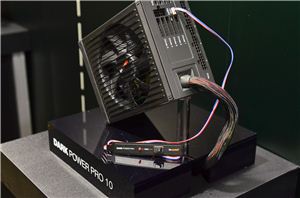 I just met with be quiet! a famous German PSU maker where I learned the company will be finally entering the US market later this year. Differentiation in the...
6
by Anand Lal Shimpi on 6/4/2012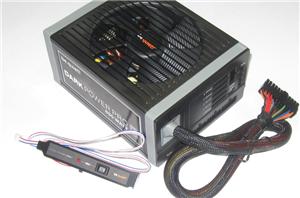 be quiet! with new 80Plus Gold and Platinum PSUs be quiet!, a German brand from Listan, showed some interesting new products at Computex. Late this year, be quiet! [Ed: silliest...
18
by Martin Kaffei on 6/8/2011