Battery
Panasonic this week announced a voluntary recall of batteries due to fire and burn hazards. The battery packs being recalled were used in one of its rugged tablets. In total, the company is recalling 280 thousand battery packs, after over a dozen of them encountered critical failures. Panasonic has discovered that some of the hot-swappable battery packs used in some of its rugged Toughpad FZ-G1 tablets (Mk1, Mk2 and Mk3-series) can short circuit after a prolonged use in extreme temperatures. The company said it had received 16 reports of combusted battery packs between March 2017 and April 2017, including 12 from customers in North America, one from a client in Japan and one owner from Australia. Panasonic plans to provide a free replacement battery to...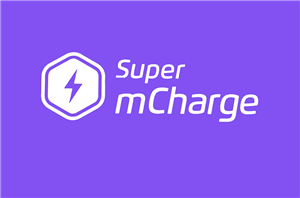 Meizu unveiled a new fast-charging technology—called Super mCharge—at MWC 2017 that's capable of fully charging a 3000 mAh battery in just 20 minutes. Rapid charging has grown from novelty...
40
by Matt Humrick on 3/2/2017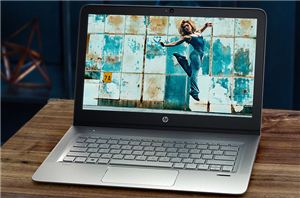 HP has expanded its voluntary recall of batteries due to fire and burn hazards. The batteries were used for various laptops sold under the HP and Compaq brands between...
19
by Anton Shilov on 1/26/2017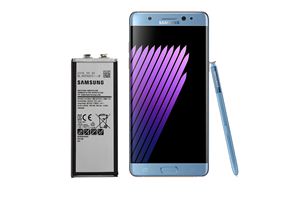 Samsung held a press conference today detailing the results of its investigation into the battery fires that plagued its Galaxy Note7. Reports of phones catching fire appeared soon after...
91
by Matt Humrick on 1/23/2017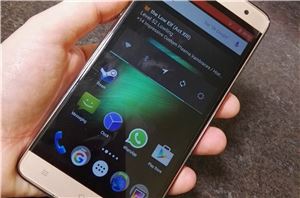 The last time I fully road tested a smartphone, I was moving from a rather decrepit Samsung Galaxy S2 to the 'glorious' 6-inch HTC One max, at a time...
116
by Ian Cutress on 12/23/2015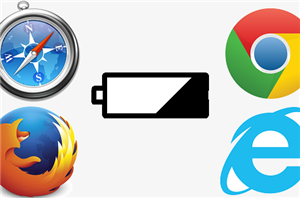 Last week we posted our Browser Face-Off: Battery Life Explored 2014, where the battery run down times of Firefox 31, IE11 Desktop, IE11 Modern, Chrome 36, and Chrome 37...
22
by Stephen Barrett on 8/18/2014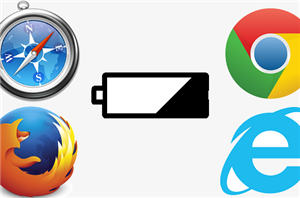 It has been five years since we did a benchmark of the various web browsers and their effect on battery life, and a lot has changed. Our testing then...
112
by Stephen Barrett on 8/12/2014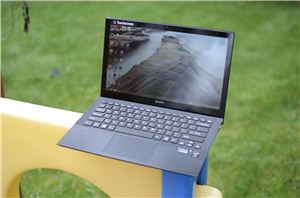 A couple weeks back, I posted a short article on battery life with Windows 8.1 looking at whether or not it had changed compared to Windows 8. The short...
67
by Jarred Walton on 11/6/2013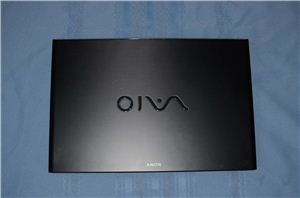 Last week I finished up the review of the Sony VAIO Pro 13, which delivers excellent battery life compared to most other laptops that we've tested – granted, it's...
34
by Jarred Walton on 10/21/2013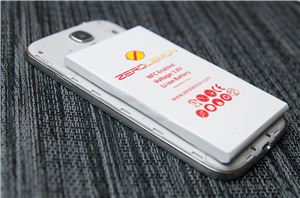 One of the chief differentiators with the Samsung Galaxy S 4 versus other current flagship Android devices is the continued support for user-replaceable batteries. Although removable batteries are becoming...
73
by Brian Klug on 7/23/2013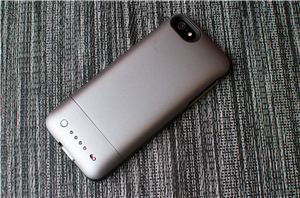 Lately I have found myself doing a case review here and there, and battery cases are particularly interesting since they're easy enough for us to test and integrate into...
11
by Brian Klug on 5/1/2013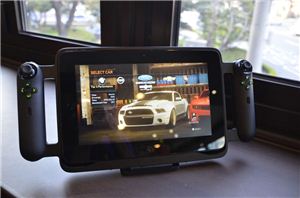 During the process of writing the Razer Edge review, I spent a lot of my time gaming on battery. The Edge is marketed as being a mobile PC gaming...
32
by Vivek Gowri on 3/30/2013