Barracuda
Seagate on Monday introduced a portfolio of consumer-oriented 14 TB hard drives. The new HDDs belong to the BarraCuda Pro, SkyHawk, IronWolf Pro, and IronWolf series, and rely on the same helium-filled platform that powers the datacenter-oriented Exos 14 TB HDD introduced earlier this year. As our review of the BarraCuda Pro 14 TB published earlier this week describes, all the new drives are based on Seagate's helium-filled platform featuring eight 1.75-TB PMR platters with a 1077 Gb/in2 areal density coupled with two-dimensional magnetic recording (TDMR) heads. The HDDs also feature a 7200 RPM spindle speed as well as 256 MB of multi-segmented cache. Despite increase of areal density, the new desktop hard drives offer exactly the same sequential data transfer rate (250 MB/s) as...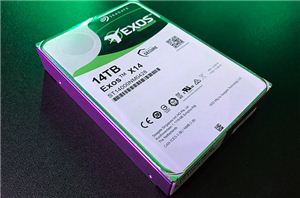 Seagate is among many companies that do not announce a new stack of products at every trade show because design-in cycles of modern storage devices are fairly long and...
10
by Anton Shilov on 6/6/2018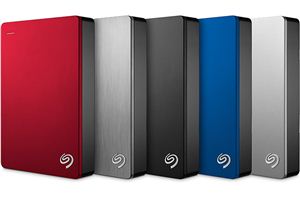 Seagate this week formally introduced its Backup Plus Plus Portable Drive external HDD with a 5 TB capacity that is based on the recently launched top-of-the-range BarraCuda 2.5" drive...
10
by Anton Shilov on 11/16/2016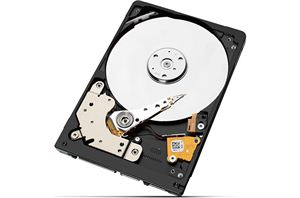 Seagate has formally introduced a new family of hard drives in the 2.5" form-factor. It is designed for laptops as well as external storage solutions. The new BarraCuda HDDs...
30
by Anton Shilov on 10/21/2016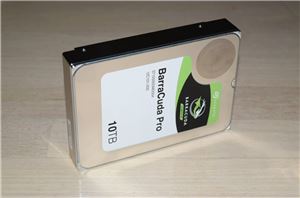 Seagate has introduced a trio of 10TB hard drive models today, as part of the launch of their new Guardian series. There are three main parts to the series...
69
by Ganesh T S on 7/19/2016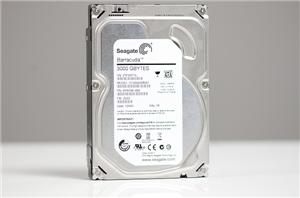 Platter density has been the crutch of hard drive makers in recent history. Increasing spindle speeds can reduce random access latency, but at the expense of cost and thermals...
77
by Anand Lal Shimpi on 11/2/2011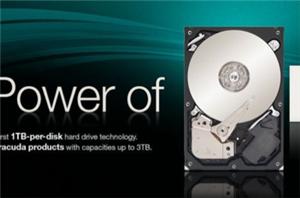 Yesterday Seagate had three members of its Barracuda family of 3.5" hard drives: the Barracuda Green, Barracuda, and Barracuda XT. Today, all three lines are being folded under the...
37
by Anand Lal Shimpi on 11/1/2011