Automotive
The automotive industry is changing rapidly these days thanks to the influx of computing poweer, and it will continue to consume considerably more CPU and GPU horsepower in the coming years. As a result, it is not surprising that IP and hardware developers are increasingly tailoring offerings for the automotive industry. To that end, Imagination Technologies on Tuesday introduced its PowerVR Automotive package of IP aimed specifically at solutions for various vehicles. In fact, PowerVR Automotive is more like an initiative that will expand over time to include more offerings. Imagination has been supplying various IP blocks for the automotive semiconductor industry for many years, so the company is clearly not a newbie here. Today, PowerVR IP — including 8XT high-performance GPU cores, energy-efficient 8XT/P...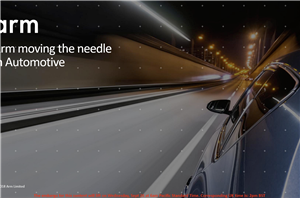 The market of automobiles is changing. Modern cars use more electronics than ever and adoption of electronic components in general and processors in particular is not going to slow...
27
by Anton Shilov on 9/26/2018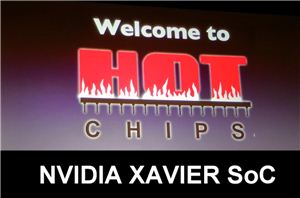 NVIDIA has a couple of talks during Hot Chips, with this first one going into the Xavier SoC.
5
by Ian Cutress on 8/20/2018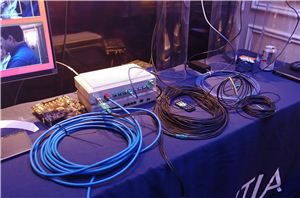 One of the lesser known topics around fully autonomous vehicles is one of transporting data around. There are usually two options: transport raw image and sensor data with super...
24
by Ian Cutress on 1/29/2018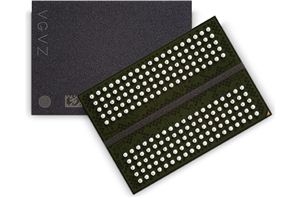 For regular AnandTech readers, the drums of GDDR6 have been beating loudly for most of the last year now. The new memory standard replaces the venerable GDDR5 memory, which...
15
by Ryan Smith on 1/23/2018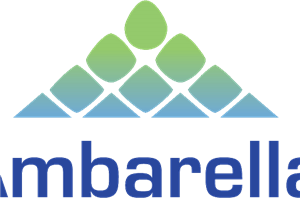 At CES 2018 in Las Vegas we had the pleasure to attend Ambarella's booth tour demonstrating the newest products in camera SoC solutions. Ambarella to date is most widely...
9
by Andrei Frumusanu on 1/15/2018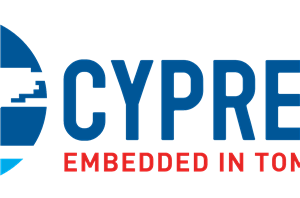 LAS VEGAS, NV — Cypress Semiconductor today announces a new WiFi combo chipset targeted at automotive applications. Car connectivity gets increasingly common-place and users enjoy the same media experience...
1
by Andrei Frumusanu on 1/9/2018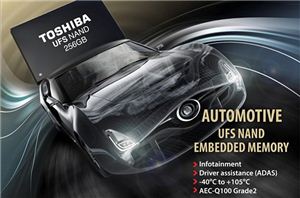 Toshiba this month announced that it had started sample shipments of the industry's first automotive grade embedded UFS storage devices for ADAS and infotainment systems. The new eUFS chips...
15
by Anton Shilov on 12/18/2017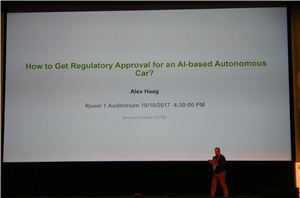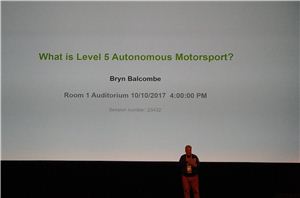 One of the talks at GTC EU today is titled 'What is Level 5 Autonomous Motorsport?'. Live blogging time!
8
by Ian Cutress on 10/10/2017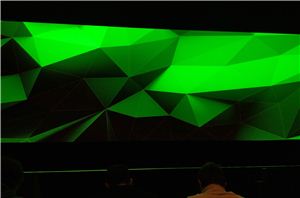 Stay tuned for coverage of NVIDIA's Keynote at GTC Europe. Heading up the presentation is NVIDIA CEO, Jensen Huang. GTC Europe is now NVIDIA's key automotive event due to...
11
by Ian Cutress on 10/10/2017
Bosch and NVIDIA on Thursday announced plans to co-develop self-driving systems for mass-market vehicles. The solutions will use NVIDIA's next-generation codenamed Xavier SoC as well as the company's AI-related...
43
by Anton Shilov on 3/18/2017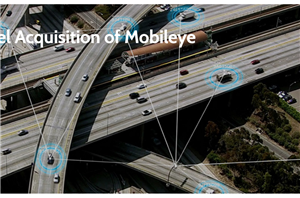 In an interesting announcement today, Intel and Mobileye have entered into an agreement whereby Intel will commence a tender offer for all issued and outstanding ordinary shared of Mobileye...
17
by Ian Cutress on 3/13/2017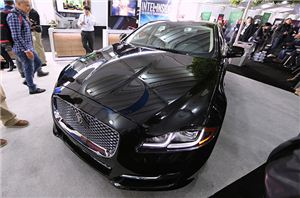 Intel this week announced several initiatives to push into the emerging autonomous driving market. The company formally established a new internal organization called the Automated Driving Group (ADG) dedicated...
17
by Anton Shilov on 11/30/2016