ATI
At AMD's Fusion Developer Summit 2011 AMD announced Graphics Core Next, their next-generation GPU architecture. GCN would be AMD's Fermi moment, where AMD got serious about GPU computing and finally built an architecture that would serve as both a graphics workhorse and a computing workhorse. With the ever increasing costs of high-end GPU development it's not enough to merely develop graphics GPUs, GPU developers must expand into GPU computing in order to capture the market share they need to live well into the future. At the same time, by canceling their 32nm process TSMC has directed a lot of hype about future GPU development onto the 28nm process, where the next generation of GPUs would be developed. In an industry accustomed to rapid change and...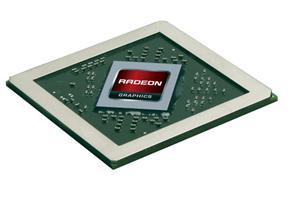 During its Q2 2011 earnings conference, AMD's interim-CEO Thomas Seifert revealed that AMD already has working samples of GPUs using a 28nm fabrication process. AMD claims it is on...
17
by Saumitra Bhagwat on 7/28/2011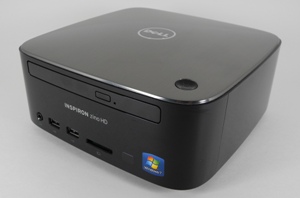 Dell is one of the leading vendors in the PC market to have a play in the SFF HTPC (small form factor home theater PC) space. In 2009, they...
69
by Ganesh T S on 2/19/2011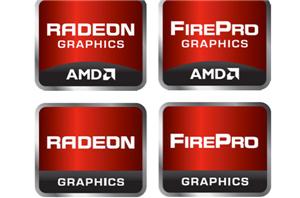 Four years ago AMD did the unthinkable: it announced the 5.4 billion dollar acquisition of ATI in a combination of cash and stock. What followed was a handful of...
84
by Anand Lal Shimpi on 8/30/2010