Atheros
At Computex today, Qualcomm Atheros announced a few new chipsets, and it seems that as a part of their Ikanos acquisition they've entered the wireline business in the hopes of solving capacity issues in the last mile. While fiber should be deployed where possible, in many cases it can be expensive and impractical to run fiber optic cable, such as older apartment complexes. As a result, a 10 Gbps connection can turn into a 100 Mbps connection when using POTS lines for the last few hundred meters depending upon channel conditions and run length. G.fast or GigaDSL attempts to bridge the gap here by using techniques like self far-end crosstalk cancellation and significantly increased transmission bandwidth to significantly improve channel utilization of existing POTS lines...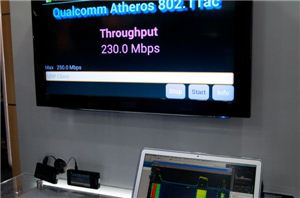 Way back at MWC we saw Qualcomm Atheros demonstrating single spatial stream 802.11ac on a MSM8960 MDP, where it was pushing 230 Mbps to a nearby 802.11ac router. I...
7
by Brian Klug on 6/6/2012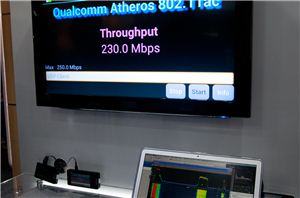 Among a bunch of interesting Krait features is a noteworthy change in connectivity that represents some of the first fruits of the Qualcomm Atheros acquisition. We touched on it...
6
by Brian Klug on 2/27/2012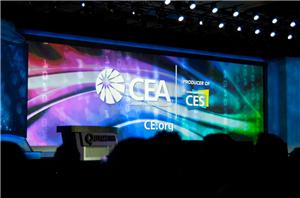 We're live at the CES 2012 Qualcomm keynote, and although CEO Paul Jacobs hasn't quite taken the stage yet, Qualcomm has already released a number of the announcements it...
1
by Brian Klug on 1/10/2012