ASMedia
After our analysis about the vulnerability disclosures this week on AnandTech, and continuing discussions on Twitter, TechTeamGB, a Great Britain based Youtube technology channel, invited Senior Editor Ian Cutress on the Thursday show to discuss the recent news surrounding the AMDFlaws website, the ramifications of the announcement, the company behind the announcement, and what it means to the community at large. Through the 96 minute discussion, Ian vocalised a lot of what has been covered on AnandTech already, and discussed some of the more esoteric claims in the wild that may or may not have elements of truth in them. This show was broadcast before posting our interesting call with CTS-Labs, the company behind the vulnerability disclosure, but has a number of snippets that are...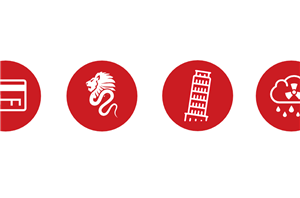 In light of the recent announcement of potential vulnerabilities in Ryzen processors, two stories have emerged. Firstly, that AMD processors could have secondary vulnerabilities in the secure processor and...
118
by Ian Cutress on 3/15/2018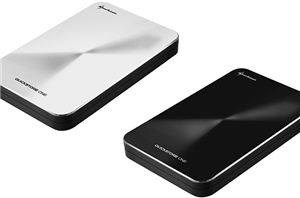 Sharkoon this week introduced a new DIY kit that lets users build their own external storage device featuring a USB 3.1 Gen 2 interface with a USB Type-C connector...
16
by Anton Shilov on 1/20/2018