ASMedia
ASMedia has finished development of its USB 3.2 2x2 controller and will make it available to makers of motherboards in the coming months. The company is demonstrating cards featuring its ASM3242 chip at Computex, so the controller is indeed ready for prime time. ASMedia's ASM3242 USB 3.2 2x2 controller uses a PCIe 3.0 x4 interface to ensure maximum amount of bandwidth it can provide to USB peripherals, 20 Gb/s in the case of this particular standard. As usual with ASMedia, the ASM3242 was designed completely in-house, it has the company's own PHY and control logic. The USB 3.2 uses two high-speed USB Type-C Tx/Rx channels to achieve 20 Gbps maximum throughput, thus retaining the USB 3.1 physical layer data rates and encoding techniques, but just using...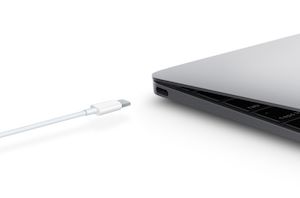 The USB 3.0 Promoters Group announced its USB 3.2 specification update that increases theoretical performance of a USB 3.2 interface over a Type-C cable to 20 Gbps back in...
62
by Anton Shilov on 2/26/2019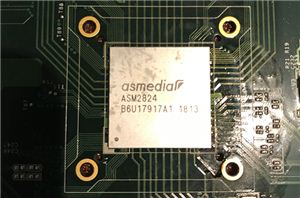 Back in 2016 Avago/Broadcom greatly increased the prices of its PLX-branded PCIe switches, which caused many motherboard manufacturers to cease using them. Avago's motivation was rather obvious — PCIe...
20
by Anton Shilov on 6/27/2018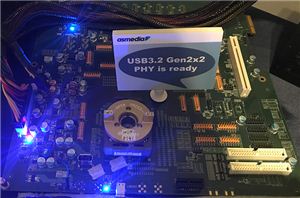 USB IF published the final USB 3.2 specification in September last year and so developers of controllers and physical interfaces (PHY) started to design their solutions supporting the new...
12
by Anton Shilov on 6/7/2018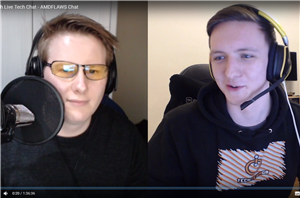 After our analysis about the vulnerability disclosures this week on AnandTech, and continuing discussions on Twitter, TechTeamGB, a Great Britain based Youtube technology channel, invited Senior Editor Ian Cutress...
16
by Ian Cutress on 3/16/2018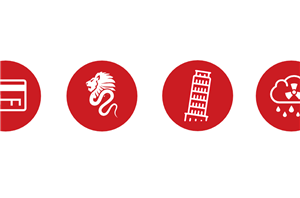 In light of the recent announcement of potential vulnerabilities in Ryzen processors, two stories have emerged. Firstly, that AMD processors could have secondary vulnerabilities in the secure processor and...
122
by Ian Cutress on 3/15/2018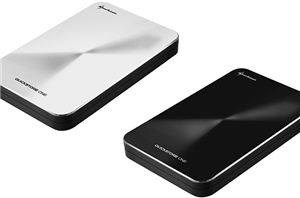 Sharkoon this week introduced a new DIY kit that lets users build their own external storage device featuring a USB 3.1 Gen 2 interface with a USB Type-C connector...
16
by Anton Shilov on 1/20/2018