AORUS
With the release of AMD's Threadripper CPUs into the HEDT market, board partners have released new motherboards based on the X399 chipset. Consumers are going to see quad channel memory, native 4-Way SLI and Crossfire capabilities, more full-speed M.2 slots, added 10G network ports, and more on the new platform. We're taking a quick look at each of the motherboards that the vendors are promoting in the market, as well as a few upcoming teasers.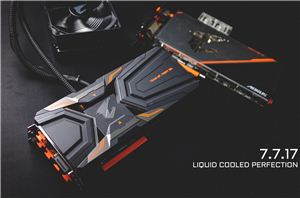 Following up after last week's teasers, GIGABYTE has officially announced two ultra-high-end graphics cards under its AORUS brand: the AORUS GeForce GTX 1080 Ti Waterforce Xtreme Edition 11G and...
26
by Nate Oh on 6/30/2017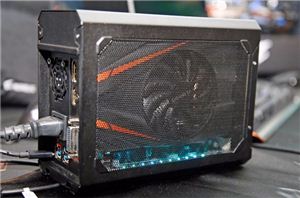 To date, the designs we've seen for Thunderbolt 3 eGFX chassis have all been just that – an empty chassis. This lets the user install any GPU they want...
14
by Ryan Smith on 6/1/2017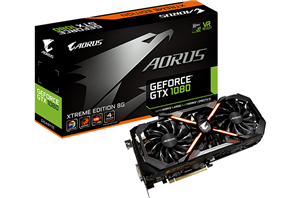 GIGABYTE this week announced its first graphics adapter that belongs to the Aorus line of products - the Aorus GeForce GTX 1080 xtreme edition 8G. The video card features...
12
by Anton Shilov on 2/1/2017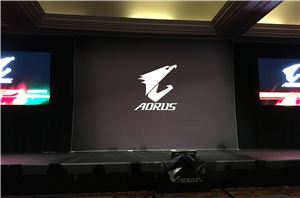 I'm here at Gigabyte's CES 2017 Aorus press event, where the company is showing off their latest gaming wares.
4
by Ryan Smith on 1/4/2017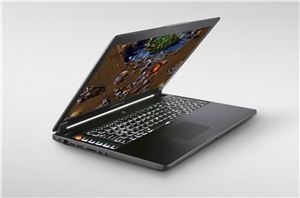 With today's launch of the quad-core Broadwell laptop parts, there are going to be a lot of devices making the jump over to the new CPU. Pretty much the...
21
by Brett Howse on 6/3/2015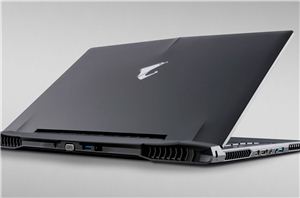 If you think the rather subdued (some might even go so far as to say drab or boring) Gigabyte gaming notebooks aren't for you, the company has their AORUS...
14
by Jarred Walton on 1/8/2015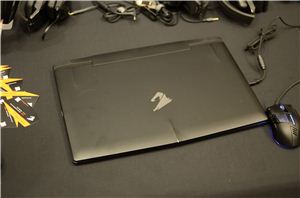 Gigabyte had all of their current generation notebooks on display, which you can see in the images below, but while many of them are interesting in their own right...
24
by Jarred Walton on 1/7/2014