Android TV
Valve this week announced plans to enable streaming of games from Steam library to devices running Apple's iOS and Google's Android operating systems. Separately, Valve plans to make Steam Video app available for Android and iOS to enable playback of media acquired on Steam on mobile devices. The Steam Link app will be available for Apple's iPhone, iPad, and TV devices as well as various smartphones, tablets and STBs running Google's Android. The program will enable users to stream games to mobile devices or STBs that are connected via a 5 GHz Wi-Fi or wired Ethernet to a host system running macOS or Windows. The Steam Link app will be released on on May 21. At present, streaming a Steam game to a TV requires a...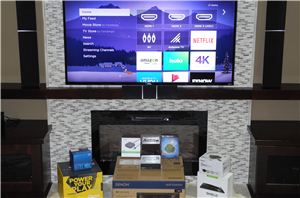 The days of bulky home-theater PCs (HTPCs) with built-in tuners, optical disc drives, and integrated media storage capabilities are long gone. In 2017, advancements in the media / home...
186
by Ganesh T S on 12/26/2017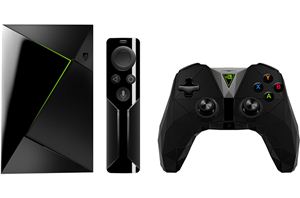 NVIDIA's SHIELD TV console is among the most powerful and feature-rich streaming media players on the market today: it uses the Tegra X1 SoC and supports virtually all entertainment...
20
by Anton Shilov on 12/22/2017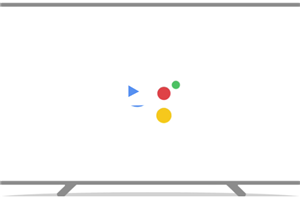 Google has finally started to roll out its Google Assistant to its Android TV platform, where it is going to compete against Amazon's Alexa and Apple's Siri on respective...
7
by Anton Shilov on 10/2/2017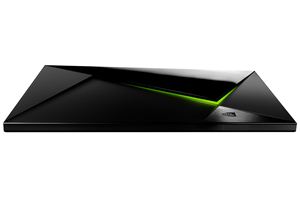 Earlier this month when NVIDIA announced the 2017 version of the SHIELD TV, the company also announced that the updated, Android 7.0-based OS that was at the heart of...
16
by Ryan Smith on 1/28/2017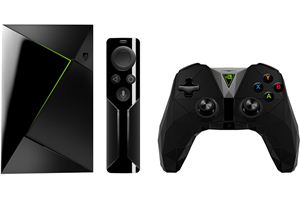 NVIDIA at CES launched its updated SHIELD set-top-box (STB), with an expanded feature-set as well as smaller and lighter form-factor. The upcoming NVIDIA SHIELD TV is based on the...
19
by Anton Shilov on 1/10/2017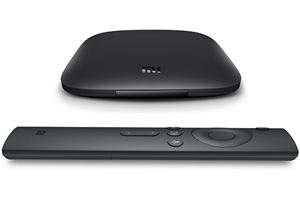 Xiaomi has officially started to sell its Google Android TV 6.0-based set-top-boxes in the U.S. The Xiaomi Mi Box STB boasts with a rather powerful SoC, an HDMI 2.0a...
74
by Anton Shilov on 10/7/2016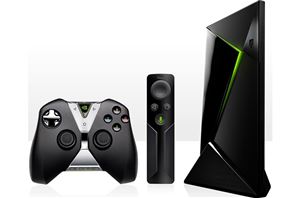 The NVIDIA SHIELD Android TV set-top-box continues to be the most advanced device featuring Google's TV platform even a year after it was introduced into the market. The credit...
39
by Anton Shilov on 5/18/2016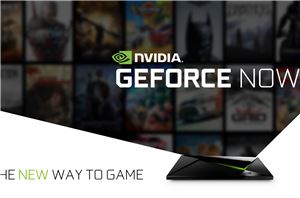 NVIDIA's GRID game streaming service was launched back in 2013 as a beta project. Over the last couple of years, they have added a number of features that bring...
44
by Ganesh T S on 9/30/2015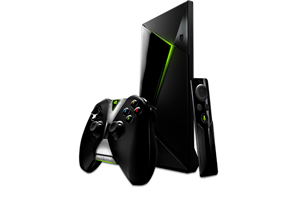 The NVIDIA SHIELD Android TV was launched back in May with the intent to dominate the over-the-top set-top-box (OTT STB) landscape. Premium features such as full HDMI 2.0a support...
22
by Ganesh T S on 9/30/2015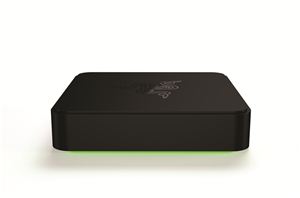 Today, Razer is one of the first OEMs to announce an Android TV solution. It seems that this will compete with systems such as the Amazon Fire TV and...
8
by Joshua Ho on 6/25/2014