Altra
When the name "Oracle" is thrown around, hardware isn't typically the first thing that comes to mind for most people. But, like other large tech companies that originally made their mark in the world with software, the market for Oracle has grown beyond just companies needing software and SPARC boxes. And as a result, Oracle has spent the last few years increasingly investing in cloud infrastructure hosting, looking to pivot towards becoming a service provider for customers who are becoming increasingly accustomed to contracting out virtually every bit of their computing needs. Today Oracle is taking the next step towards growing their footprint in the cloud computing market by announcing their next generation of compute instances for their Oracle Cloud Infrastructure (OCI) business. In an...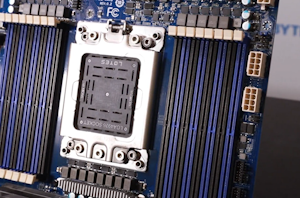 With the news of Apple moving to Arm SoCs replacing Intel in a few key products, and the success of the new Graviton2 SoC in Amazon's Web Services, the...
11
by Dr. Ian Cutress on 8/3/2020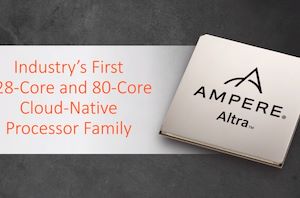 With the advent of higher performance Arm based cloud computing, a lot of focus is being put on what the various competitors can do in this space. We've covered...
18
by Dr. Ian Cutress on 6/23/2020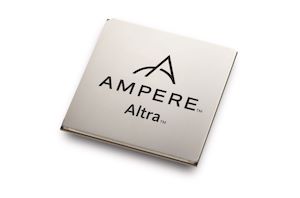 Several years ago, at a local event detailing a new Arm microarchitecture core, I recall a conversation I had with a number of executives at the time: the goal...
69
by Dr. Ian Cutress on 3/3/2020