Alcatel
One of the major use cases driving 5G development and deployment is the need for high-speed Internet connectivity in locations where it is impossible (or expensive) to cover the last mile via cables. Both carriers and hardware makers, in turn, are looking to capitalize on this by offering service contracts and high-end 5G mobile hotspots. TCL, the company behind Alcatel and BlackBerry smartphones, is prepping a rather interesting device: a 5G Mi-Fi, a 5G hotspot with a USB Type-C interface. The Alcatel "5G USB Device" (which will likely go by other names when distributed by the carriers) supports download speeds of up to 2 Gbps (using 4x4 MIMO) and upload speeds of up to 1 Gbps (using 2x2 MIMO). The hotspot is based on MediaTek's...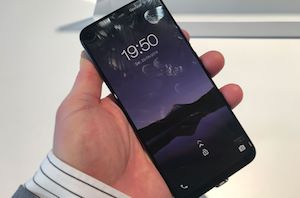 Right now, TCL produces smartphones under two major brands. For the Alcatel brand the company produces entry-level and mainstream handsets, whereas under the BlackBerry brand it makes specialized smartphones...
11
by Anton Shilov on 3/7/2019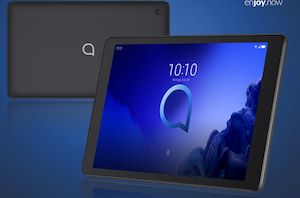 Entry-level Android-based tablets are a relatively minor market, which is why companies offering such products tend to aim them at a specific geographical markets in a bid to avoid...
17
by Anton Shilov on 2/25/2019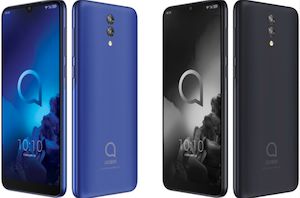 Alcatel introduced its new entry-level smartphone that is equipped with a 5.9-inch display, a quad-core Qualcomm SoC, 16 GB of NAND storage, facial recognition, and a dual camera, a...
2
by Anton Shilov on 2/25/2019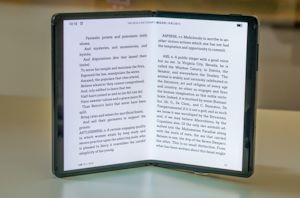 Out of the top smartphone manufacturers, Samsung has clearly beat its competitors to the punch with its foldable smartphone, but it certainly will not be the only company to...
26
by Anton Shilov on 2/24/2019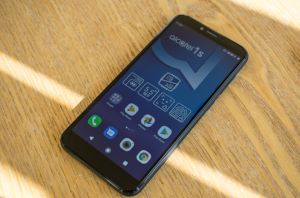 Most of the time, in fact almost all the time, we tend to discuss about the most expensive phones on the market. If it isn't $600, then it is...
18
by Ian Cutress on 2/24/2019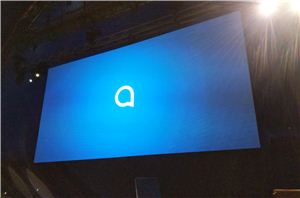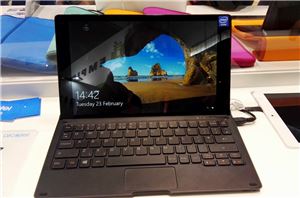 Ever since OLPC tried to bring cheaper portable laptops around the world, there has been a steady stream of low level devices with one primary goal – get users...
11
by Ian Cutress on 2/29/2016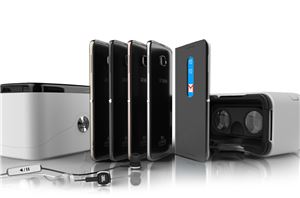 Today at MWC Alcatel unveiled the first phones in their new Idol 4 line. The Alcatel Idol 4 and 4S are successors to last year's Idol 3, and they...
18
by Brandon Chester on 2/20/2016