Airport Extreme
During the opening WWDC 2013 keynote, Apple announced a refresh of its AirPort Extreme and Time Capsule with support for 802.11ac. The two include 3x3:3 802.11ac with support for a PHY rate of up to 1300 Mbps and of course simultaneous 3x3:3 802.11n on 2.4 GHz (ac applies to 5 GHz only of course). From the outside, the new AirPort Extreme and Time Capsule look like a taller version of the AirPort Express which was released in 2012. The reason of course is to accommodate the 6 antennas inside, 3 for 2.4 GHz and 3 for 5 GHz for optimal orthogonality for 802.11ac's new beamforming. It's unclear at this point what chipset is inside the new hardware, but from the feature support and I/O...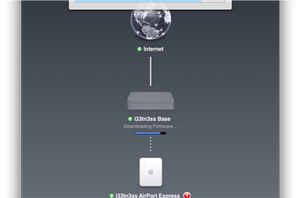 Apple just pushed out a slew of updates to its WiFi related products which we've covered and reviewed already, including the AirPort Extreme and Time Capsule. The latest update...
7
by Brian Klug on 1/30/2012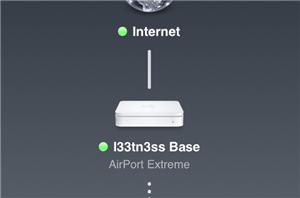 When we reviewed the 5th generation Airport Extreme and 4th generation Time Capsule, several people pointed out that the iOS 5 beta included an Airport configuration mode inside settings...
10
by Brian Klug on 10/12/2011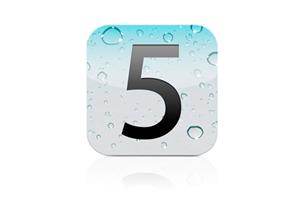 While iOS 5 seems to be a groundbreaking release on several fronts, one of it's lesser documented features is the ability to configure new Airport Extreme/Express and Time Capsule...
4
by Saumitra Bhagwat on 8/6/2011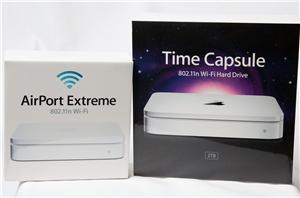 Apple has been playing it cool on the WiFi side of things lately. It started with the previous Airport Extreme (Gen 4) which quietly introduced three spatial stream support...
90
by Brian Klug on 8/5/2011