Air Cooling
AMD's latest Ryzen 7000-series CPUs in AM5 packaging are well known for their high operating temperatures. Higher-performance coolers like all-in-one liquid cooling systems have typically solved the problem. Noctua seems to have a different method of improving cooling performance without spending much on a cooler. Apparently, offsetting the CPU cooler mount by 7 mm can reduce the processor's temperature by up to 3°C. There are several reasons why AMD's Ryzen 7000-series processors based on the Zen 4 microarchitecture require better cooling than their predecessors. First, they have a thicker integrated heat spreader (IHS) than their ancestors, perhaps to maintain compatibility with AM4 coolers. Secondly, the position of Ryzen 7000's core complex dies (CCDs) closer to the southern edge of the socket further complicates cooling. Noctua...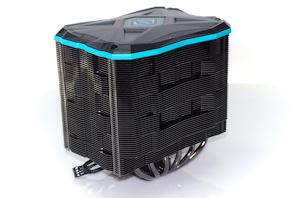 In today's review, we are taking a look at the flagship product of Iceberg Thermal, a relatively new US-based company. The IceSLEET G6 Stealth cooler that we are putting...
22
by E. Fylladitakis on 10/13/2022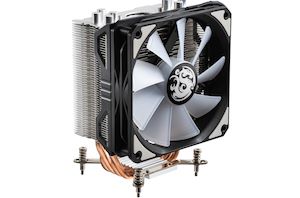 More known for its custom water cooling components, Bitspower has released its first-ever air-based CPU cooler, the Phantom. Designed for the entry-level market, the Phantom includes a single 120...
10
by Gavin Bonshor on 2/28/2022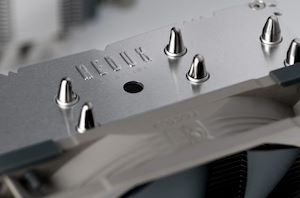 One of the most popular air cooling brands, Noctua, has announced the first CPU cooler in its highly anticipated Redux series, the NH-U12S Redux. The Redux series is designed...
29
by Gavin Bonshor on 3/17/2021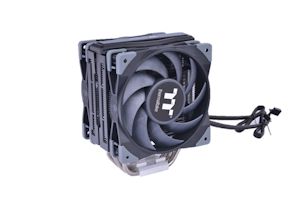 This year at CES, Thermaltake is unveiling three new air coolers, the Toughair 110, 310, and 510. Each model is aimed at a different CPU segment and looks to...
6
by Gavin Bonshor on 1/8/2021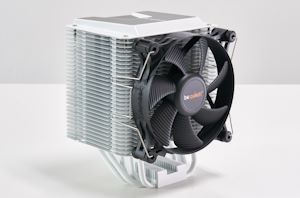 Back in March, be quiet! released its successor to its mid-range Shadow Rock 2 air tower cooler, the Shadow Rock 3. Only available in black at the time, be...
7
by Gavin Bonshor on 9/3/2020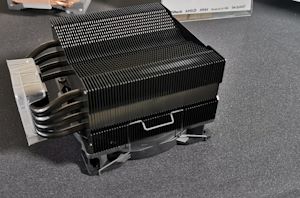 Adding to its extensive selection of CPU air coolers, be quiet! has announced its latest entry-level model, the Pure Rock 2. Building on the success of the original Pure...
3
by Gavin Bonshor on 1/14/2020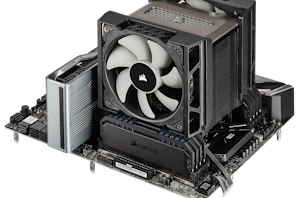 Although Corsair's cooling division is more widely known for its extensive range of CLC CPU cooling solutions, Corsair has once again moved back into the air-cooled CPU cooler business...
8
by Gavin Bonshor on 1/13/2020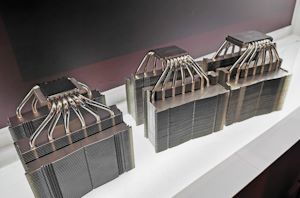 During Computex 2019, Noctua announced its plans to update its fabled D series of CPU coolers with a new design. The new, currently-unnamed coolers incorporate an extra heat pipe...
38
by Gavin Bonshor on 6/25/2019