A10
As the iPhone 6's design turned 2 years old the iPhone 7 was launched to continue the two year cadence for their smartphone designs. As you might expect from a phone like this, rather than maintaining the same industrial design that we saw with the iPhone 6s instead we're looking at a new, more refined design. To get what I'm talking about, we can start with the iPhone 7 proper, which is the 4.7 inch variant. Broadly speaking if you were to only look at the shape of the phone there isn't a ton that has changed, but if you look at all of the design elements together it's clear that the design has changed in a fairly meaningful way. From the front, looking at...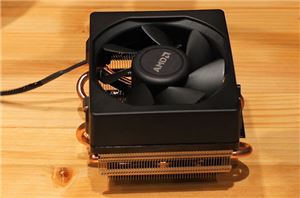 Both AMD and Intel bundle cooling solutions with their microprocessors. Such coolers are inexpensive, they are rather reliable and they do their job. They are not supposed to enable...
54
by Anton Shilov on 1/8/2016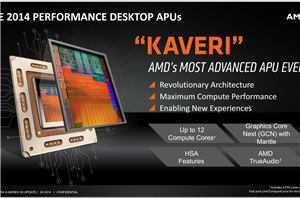 Back in January when AMD launched their first Kaveri APUs, we tested the A10-7850K and the A8-7600, with the former being at the top of the product stack featuring...
7
by Ian Cutress on 7/31/2014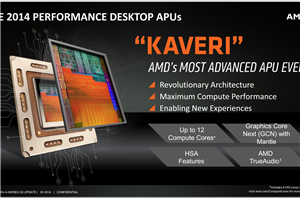 Kaveri was launched as a processor line, on desktop, back in January. At the time we were given information on three of the APUs, the A10-7850K, A10-7700K and A8-7600...
147
by Ian Cutress on 7/31/2014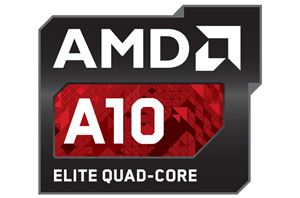 AMD held a brief press conference this morning to disclose a new part that should be for sale shortly, the A10-6790K. The performance of the 6790K should be very...
26
by Jarred Walton on 10/28/2013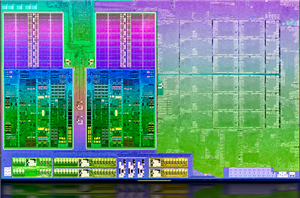 AMD's microprocessor history goes way back, predating even the now venerable x86 architecture. Their first foray into x86 territory came as a subcontractor to Intel, and from there AMD...
272
by Jarred Walton on 5/15/2012