8cx
We've been tracking the development of 'always connected PCs' since Qualcomm entered the laptop market with promises of enhanced connectivity and all-day battery life. Depending on the market, it's the latter that resonated most with users: a full 24 hours of real battery is a killer feature. Nonetheless, the desire to enhance the experience with more connectivity options is the primary purpose of this segment, and with the latest 8cx hardware almost ready to go, as one of Qualcomm's primary partners, Lenovo is almost ready with its newest 5G Yoga device. So I've actually had one of Lenovo's older Yoga 630 WoS units, equipped with the Snapdragon 855, and the main purpose I use it for is two-fold: as the ultimate backup at events or...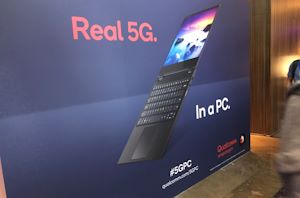 The annual Qualcomm Snapdragon Tech Summit is in its final day, and the main focal points for discussion are the Windows on Snapdragon-based Always Connected PCs, with updates to...
21
by Dr. Ian Cutress on 12/5/2019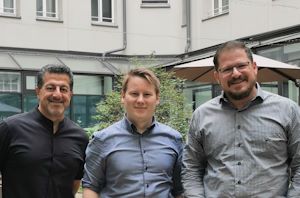 A little while back, ahead of Qualcomm's upcoming Tech Summit, we spoke to President of Qualcomm Cristano Amon and SVP/GM of Qualcomm's Mobile Technologies Alex Katouzian. Qualcomm's march in...
28
by Dr. Ian Cutress on 12/2/2019