88SS1093
ADATA has announced its new SSD aimed at the very high end of the market. The new flagship XPG SX9000 drives are based on the Marvell 88SS1093 BTB2 controller and are paired with Toshiba's 2D MLC NAND flash memory. Later on, the company plans to switch to Toshiba's 3D MLC NAND for a product that will succeed the SX9000 SSD series. The ADATA XPG SX9000 SSDs use the Marvell 88SS1093 BTB2 controller, which sports three processor cores and 8 NAND channels, with 4 banks per channel for 32 targets in total. The IC is an improved version of the 88SS1093 with higher frequencies and performance to boost speeds of higher-end SSDs. The 88SS1093 BTB2 supports a Marvell's third-generation ECC technology based on the LDPC algorithm...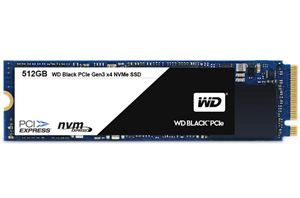 After acquiring SanDisk and introducing WD Green and WD Blue SSDs, it is no surprise to see Western Digital introduce a WD Black SSD that is a M.2 PCIe...
35
by Billy Tallis on 3/8/2017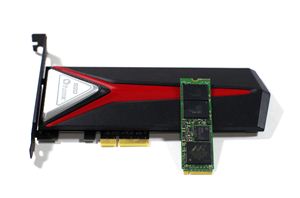 The Plextor M8Pe is their second PCIe SSD and their first to support PCIe 3.0 or NVMe. The M8Pe is a M.2 SSD based on Marvell's 88SS1093 controller and...
65
by Billy Tallis on 12/14/2016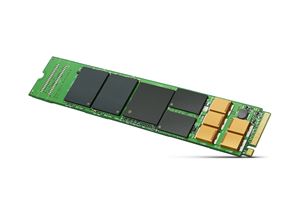 As Flash Memory Summit 2016 approaches, many major players in the SSD market are starting to announce new products. A year after introducing the Nytro XM1440 enterprise M.2 PCIe...
9
by Billy Tallis on 7/26/2016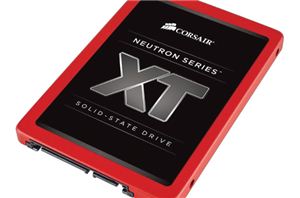 The ugly truth is that the SSD market has been tough for almost all the typical PC component vendors lately. With Samsung, SanDisk, and Micron/Crucial being serious about the...
57
by Kristian Vättö on 11/17/2014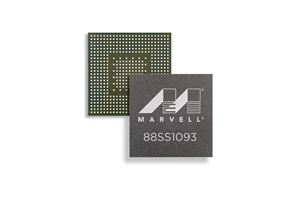 Two weeks ago Marvell announced their first PCIe SSD controller with NVMe support, named as 88SS1093. It supports PCIe 3.0 x4 interface with up to 4GB/s of bandwidth between...
23
by Kristian Vättö on 8/21/2014