88SS1093
Today Plextor is officially launching their first SSDs with 3D NAND flash memory: the M9Pe family of NVMe SSDs. Based on Toshiba's 64-layer BiCS3 3D TLC NAND, the M9Pe is the successor to the 15nm MLC-based M8Pe, which was their first NVMe SSD. The choice of TLC NAND for this new flagship product mirrors a trend across most SSD vendors, who are abandoning MLC NAND in even the high-end product segments as they transition to 64L 3D NAND. Aside from the updated NAND, little has changed from Plextor's previous generation of NVMe SSDs, and the specifications are almost identical to what was previewed at Computex 2017. The M9Pe still uses Marvell's 88SS1093 controller with Plextor's own firmware. The 128GB capacity has been dropped from the...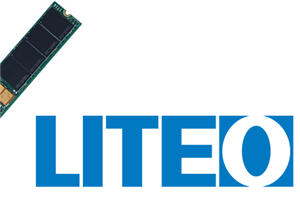 Lite-On has added its new EPX-series enterprise-class SSDs to its lineup. Based around 3D TLC NAND memory and in the uncommon M.2-22110 form-factor, the new drives are aimed at...
7
by Anton Shilov on 12/8/2017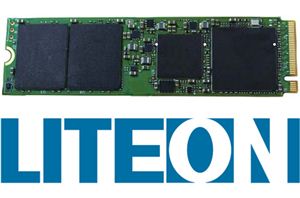 Lite-On has quietly added its new high-end CA3 M.2 NVMe SSDs to its lineup. The new drives are based on Toshiba's 3D TLC NAND memory, a Marvell controller, and...
6
by Anton Shilov on 11/9/2017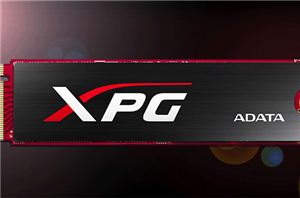 ADATA has announced its new SSD aimed at the very high end of the market. The new flagship XPG SX9000 drives are based on the Marvell 88SS1093 BTB2 controller...
11
by Anton Shilov on 8/19/2017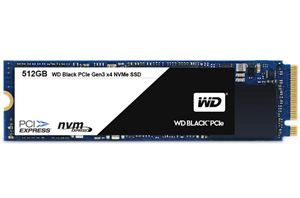 After acquiring SanDisk and introducing WD Green and WD Blue SSDs, it is no surprise to see Western Digital introduce a WD Black SSD that is a M.2 PCIe...
36
by Billy Tallis on 3/8/2017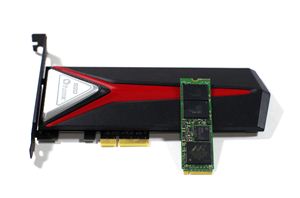 The Plextor M8Pe is their second PCIe SSD and their first to support PCIe 3.0 or NVMe. The M8Pe is a M.2 SSD based on Marvell's 88SS1093 controller and...
64
by Billy Tallis on 12/14/2016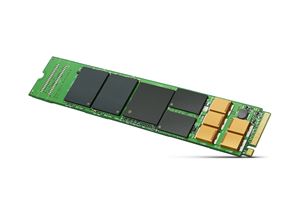 As Flash Memory Summit 2016 approaches, many major players in the SSD market are starting to announce new products. A year after introducing the Nytro XM1440 enterprise M.2 PCIe...
9
by Billy Tallis on 7/26/2016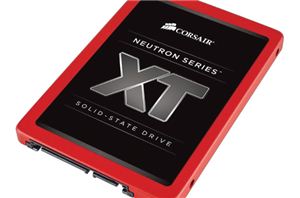 The ugly truth is that the SSD market has been tough for almost all the typical PC component vendors lately. With Samsung, SanDisk, and Micron/Crucial being serious about the...
57
by Kristian Vättö on 11/17/2014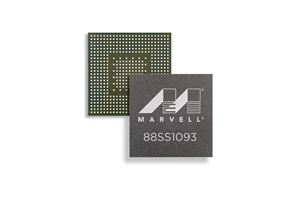 Two weeks ago Marvell announced their first PCIe SSD controller with NVMe support, named as 88SS1093. It supports PCIe 3.0 x4 interface with up to 4GB/s of bandwidth between...
23
by Kristian Vättö on 8/21/2014