80Plus Gold
Though ASUS as a company needs no introduction to regular AnandTech readers, even for us it's easy to overlook just how vast their range of product lines is these days. As the company has moved beyond PC motherboards and core components to kept diversifying over the years, they've established whole subsidiary brand names in the process, such as the "Republic of Gamers" or "ROG". Nowadays, the ASUS logo can be found on almost every PC component and peripheral there is, from mouse pads to gaming laptops. One of the many series of products ASUS is supplying under its brand name – and that, somehow, we've never reviewed up until now – is a rather extensive array of power supply units. The company splits its units...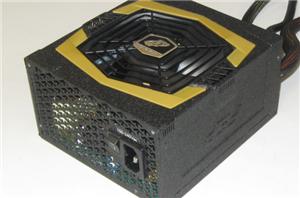 3rd June, Taipei. Many editors travelled to Taiwan to see new products at Computex. A stressful week comes to an end. This is a perfect time for sightseeing --...
15
by Martin Kaffei on 7/21/2011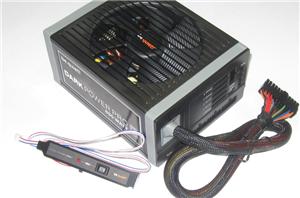 be quiet! with new 80Plus Gold and Platinum PSUs be quiet!, a German brand from Listan, showed some interesting new products at Computex. Late this year, be quiet! [Ed: silliest...
18
by Martin Kaffei on 6/8/2011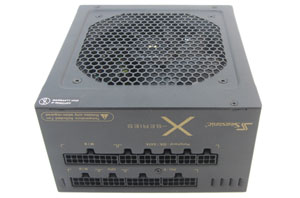 Some months ago we tested the new "Fanless" series from Seasonic. Today we will take a look at a semi-passively-cooled version with the same design and more power. The...
47
by Martin Kaffei on 3/22/2011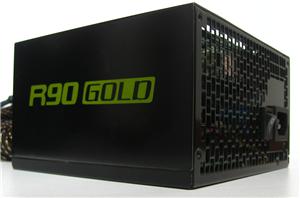 Anyone who has shopped for a power supply lately has likely come to the conclusion that 80 Plus Gold certification is only for expensive PSUs rated at more than...
47
by Martin Kaffei on 3/5/2011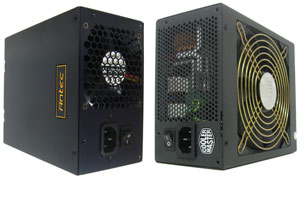 Christmas time is coming and perhaps you want to give your significant other a new PSU. "Hey honey, check out this awesome new power supply I got you so...
45
by Martin Kaffei on 12/9/2010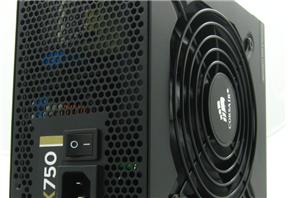 With sales of around 150,000 PSUs each month, Corsair is one of the largest vendors for retail power supplies. They have a lot of experience even if they don't...
34
by Martin Kaffei on 11/30/2010