80Plus Gold
In today's review we are taking a look at the latest Straight Power 11 series from Be Quiet!, a German manufacturer. The Straight Power 11 units are not the highest tier that the company currently offers, yet the company still rates them (and appraises them) as a premium series, boasting that they can deliver excellent overall performance, reliability, and, above all else, near-silent operation.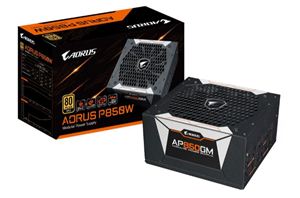 GIGABYTE has announced a new line of power supplies under the Aorus premium branding unveiling the new P850W and P750W to the market. The two power supplies carry an...
10
by Joe Shields on 7/17/2018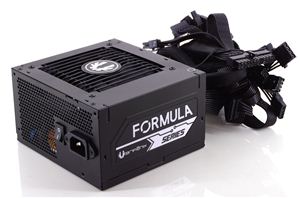 Today we are taking a look at the Formula Gold 650W power supply from BitFenix, a high-performance unit that trades modular cables for a lower retail price. The CWT-made...
16
by E. Fylladitakis on 6/13/2018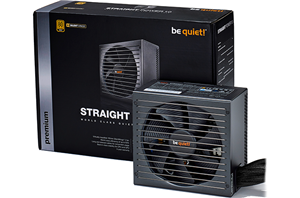 LAS VEGAS, NV -- After three years in the market, it was high time for the Straight Power 10 line to meet its successor. In PSUs technology doesn't move...
3
by Joe Shields on 1/10/2018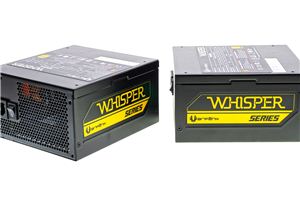 BitFenix recently released a new PSU series, the Whisper M, which is aimed towards advanced users that want a product balanced between price and performance. The series consists of...
15
by E. Fylladitakis on 2/15/2017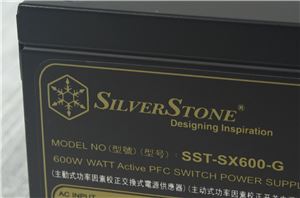 With the recent strong penetration of computers into the living room and other applications that often require small form factor cases, the demand for quality SFX PSUs is slowly...
20
by E. Fylladitakis on 8/21/2015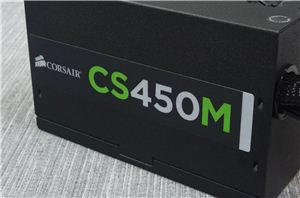 Top tier PSUs certainly are technologically interesting, yet the mainstream products undoubtedly cover the vast bulk of the market. Today we are having a look at the Corsair CS450M...
46
by E. Fylladitakis on 6/10/2015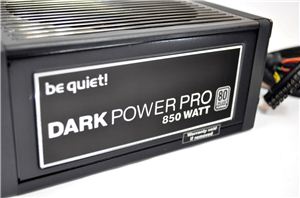 Today we're looking at the flagship PSU series from be quiet!, the Dark Power Pro 10. We received two of the models, the 650W and the 850W versions, but...
25
by E. Fylladitakis on 2/2/2015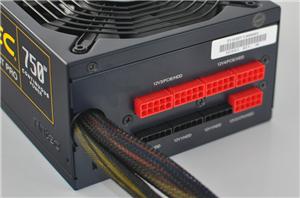 We tested the Antec HCP 1200W a while back, and now Antec is following up with their 750W model, which should be equally efficient (80 Plus Gold Certification). In...
35
by Martin Kaffei on 10/26/2011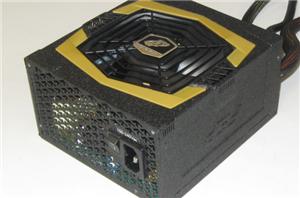 3rd June, Taipei. Many editors travelled to Taiwan to see new products at Computex. A stressful week comes to an end. This is a perfect time for sightseeing --...
15
by Martin Kaffei on 7/21/2011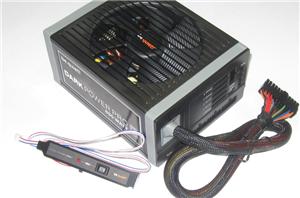 be quiet! with new 80Plus Gold and Platinum PSUs be quiet!, a German brand from Listan, showed some interesting new products at Computex. Late this year, be quiet! [Ed: silliest...
18
by Martin Kaffei on 6/8/2011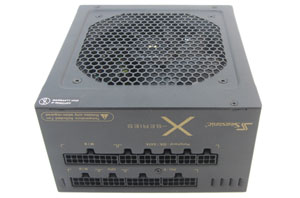 Some months ago we tested the new "Fanless" series from Seasonic. Today we will take a look at a semi-passively-cooled version with the same design and more power. The...
47
by Martin Kaffei on 3/22/2011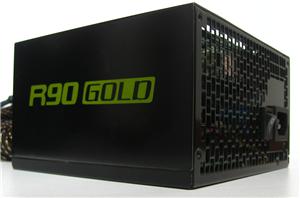 Anyone who has shopped for a power supply lately has likely come to the conclusion that 80 Plus Gold certification is only for expensive PSUs rated at more than...
47
by Martin Kaffei on 3/5/2011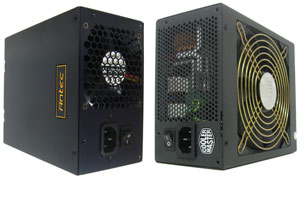 Christmas time is coming and perhaps you want to give your significant other a new PSU. "Hey honey, check out this awesome new power supply I got you so...
45
by Martin Kaffei on 12/9/2010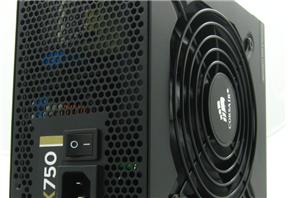 With sales of around 150,000 PSUs each month, Corsair is one of the largest vendors for retail power supplies. They have a lot of experience even if they don't...
34
by Martin Kaffei on 11/30/2010