7000M
We've been discussing AMD's Enduro 5.5 update for a few months now; when last we checked in, everything was almost in place...everything except fully optimized DX9 support. A little over a week ago, AMD posted one final (maybe?) beta release for Enduro laptops, and since we still have the AVADirect P170EM available we quickly ran it through our benchmarks one last time. Not a whole lot has changed, and some of the games even show minor drops—basically margin of error stuff—but let's just run the numbers. Note: The Enduro 9.01 Beta is similar but not entirely the same as the Desktop/Mobile 12.11 Beta8 driver. We only tested a couple titles with the latter and saw lower performance, so we recommend the Enduro driver for Enduro...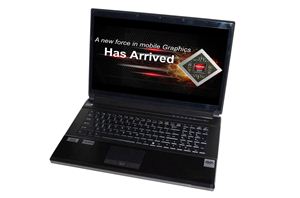 We already posted our overview of the 12.11 Catalyst drivers when used with desktop GPUs, but notebook users are naturally wondering where the promised mobile Hotfix driver is. The...
45
by Jarred Walton on 10/22/2012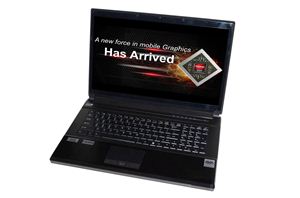 I just posted the full review of the Clevo P170EM from AVADirect, but there's a ton of content specific to the Clevo notebook and I know many of you...
40
by Jarred Walton on 10/2/2012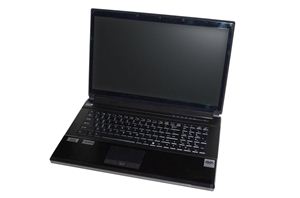 A couple weeks back, we posted something of a first look at the Clevo P170EM when we did our overview of AMD's upcoming Enduro 5.5 release. As one of...
61
by Jarred Walton on 10/2/2012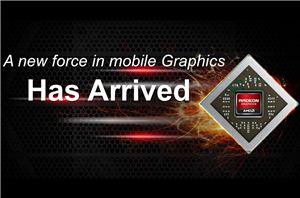 About three weeks ago, I met with AMD to go over some concerns with their Enduro graphics switching technology. At the time, AMD gave me a preview release of...
44
by Jarred Walton on 9/26/2012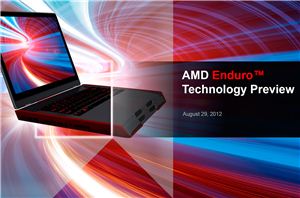 A couple weeks back, I contacted AMD to let them know I was working on a notebook review—a Clevo P170EM from AVADirect with HD 7970M graphics. Much to my...
200
by Jarred Walton on 9/6/2012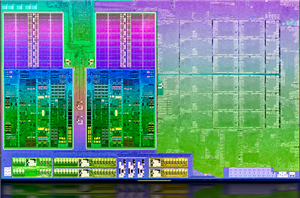 AMD's microprocessor history goes way back, predating even the now venerable x86 architecture. Their first foray into x86 territory came as a subcontractor to Intel, and from there AMD...
272
by Jarred Walton on 5/15/2012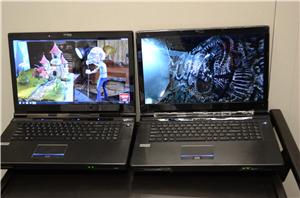 CES has wrapped up now and we're all back home, but we've still got a few items to cover. While Anand was meeting with AMD on Thursday to go...
16
by Jarred Walton on 1/14/2012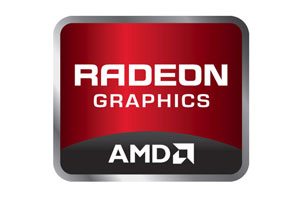 AMD briefed us last week on several new and upcoming technologies and announcements. We've covered the AMD Memory announcement, and next up on the list is AMD's Radeon Mobility...
65
by Jarred Walton on 12/7/2011