5G
The ASUS ROG Apex line of boards have always been known for its focus on overclocking as well as unique design implementations like the "X" shaped board and the unique 'DIMM.2' slot - a DRAM-like slot for a bundled add-in card that can be used for two additional M.2 modules on a PCIe 3.0 x8 link. The Z370 ROG Maximus X Apex sticks with its pedigree and even adds a 5G network port to a long feature list.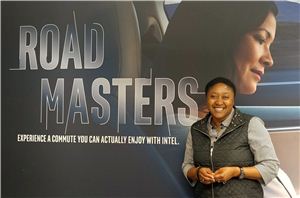 Expanding into several different new markets has challenges that only the most well positioned and structured companies can achieve. Having covered the growth of Intel over the last ten...
30
by Ian Cutress on 4/4/2018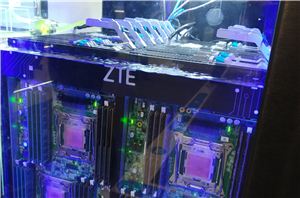 Big data centers are often cooled by air, and large HVAC/air-conditioning machines. The ones near the Arctic Circle can rely on the outside air to help. If a center...
11
by Ian Cutress on 3/12/2018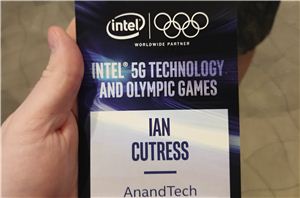 Today is press event day at Mobile World Congress, and technically the show hasn't even started yet! We're at Intel, patiently waiting for news about how 5G is shaping...
8
by Ian Cutress on 2/25/2018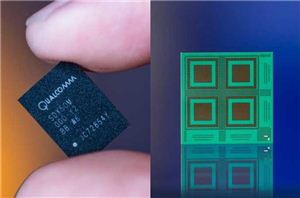 Hitting the wire today are a pair of announcements from Qualcomm, who is affirming the dozens of partnerships the company has inked both with carriers and handset manufacturers regarding...
22
by Ryan Smith on 2/8/2018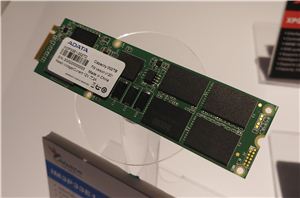 LAS VEGAS, NV – I had no idea what an M.3 drive was until I visited ADATA at CES. Having lived through IDE, SATA, and now M.2, I had...
11
by Ian Cutress on 1/16/2018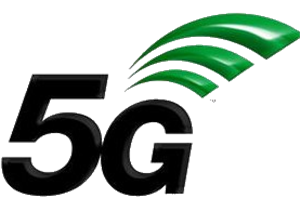 Late last night in Lisbon – Portugal, during the 3GPP's quarterly plenary meeting, we saw the announcement of the completion of Release 15 NSA 5G NR specification. The 5G...
12
by Andrei Frumusanu on 12/21/2017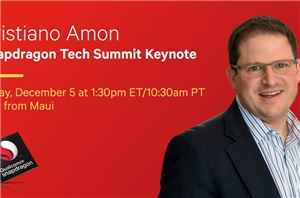 This week, in Hawaii, Qualcomm is holding its annual Snapdragon Tech event. This year we're expecting to hear news on the latest Snapdragon 800-series SoC, movements in Qualcomm's 5G...
28
by Ian Cutress & Andrei Frumusanu on 12/5/2017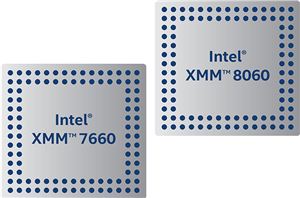 Intel last week announced that its first commercial 5G modem, the XMM 8060, is now under development and will ship in a couple of years. As part of the...
40
by Anton Shilov on 11/20/2017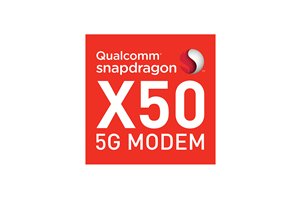 Qualcomm made three announcements about connectivity products today at its 2016 4G/5G Summit in Hong Kong. The first announcement, aimed at easing the transition between the 4G LTE networks...
22
by Matt Humrick on 10/17/2016