3nm
Development of new fabrication technologies never stops at leading-edge companies such as TSMC. Therefore, it is not surprising to hear the annoucement that development of TSMC's 3nm node is well underway, something the company publicly confirmed last week. As it appears, the manufacturing technology is out of its pathfinding mode and TSMC has already started engaging with early customers. "On N3, the technology development progress is going well, and we are already engaging with the early customers on the technology definition," said C.C. Wei, CEO and co-chairman of TSMC, in a conference call with investors and financial analysts. "We expect our 3-nanometer technology to further extend our leadership position well into the future." Since its N3 technology is in its early stages of development, TSMC doesn't...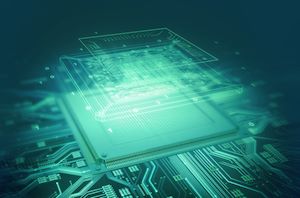 Synopsys has announced an acceleration of development on its yield learning platform designed to speed up ramp up of chips made using Samsung Foundry's 7LPP (7 nm low power...
16
by Anton Shilov on 7/4/2019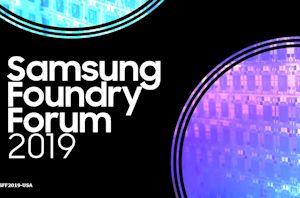 So what comes after 7nm, after 6nm, after 5nm, and after 4nm? That's right: 3nm! At Samsung's Foundry Forum event today, Samsung has announced that the first alpha version...
26
by Ian Cutress on 5/14/2019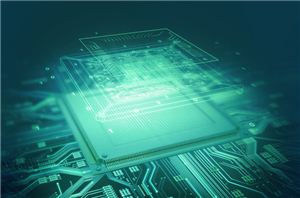 Samsung recently hosted its Samsung Foundry Forum 2018 in Japan, where it made several significant foundry announcements. Besides reiterating plans to start high-volume manufacturing (HVM) using extreme ultraviolet lithography...
29
by Anton Shilov on 9/6/2018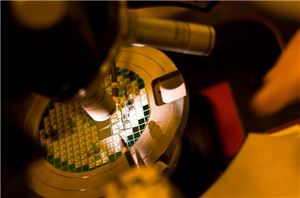 High-ranking executives of GlobalFoundries this month gave several updates concerning future plans of the contract maker of semiconductors. As it appears, in a bid to provide more tangible advantages...
19
by Anton Shilov on 5/31/2018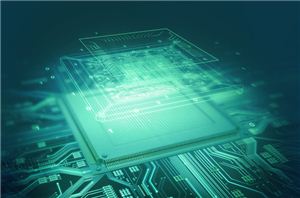 Samsung Foundry this week updated its fabrication technology roadmap, introducing a number of changes and announcing the first details about its 3 nm manufacturing process that is several years...
24
by Anton Shilov on 5/24/2018