3D XPoint
Intel and Micron have inked a new 3D XPoint memory wafer supply agreement. Analysts believe that Intel will now have to pay Micron more than it did previously as it is now the only maker of 3D XPoint. The new pact also shows that Intel wants to continue making products based on 3D XPoint, but details about the products remain to be seen. Having ended its NAND and 3D XPoint partnerships with Micron, Intel sold its former partner its stake in their mutually owned fab in Lehi, Utah. Since the company yet has to move production of 3D XPoint memory used for its Optane-branded products to its Fab 68 in Dalian, China, the chipmaker had to sign a supply agreement with Micron, under which the...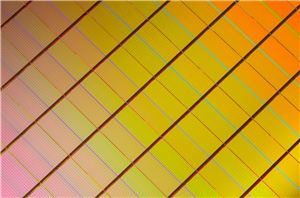 Lenovo's announcement today of a new generation of ThinkPads based on Intel's Kaby Lake platform includes brief but tantalizing mention of Optane, Intel's brand for devices using the 3D...
54
by Billy Tallis on 12/28/2016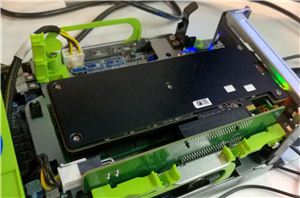 As part of this year's Intel's Developer Forum, we had half expected some more insights into the new series of 3D XPoint products that would be hitting the market...
66
by Ian Cutress on 8/26/2016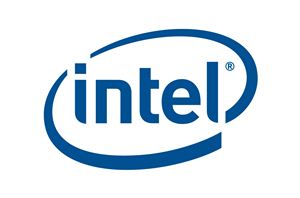 At Intel Developer Forum this week in San Francisco, Intel is sharing a few more details about its plans for their Optane SSDs using 3D XPoint memory. The next milestone...
36
by Billy Tallis on 8/16/2016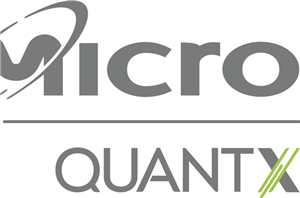 In a keynote speech later this morning at Flash Memory Summit, Micron will be unveiling the branding and logo that their products based on 3D XPoint memory will be...
52
by Billy Tallis on 8/9/2016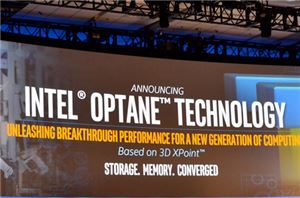 At IDF 2015 this year Intel has announced that their forthcoming 3D XPoint technology based products will be sold under a new brand for the company, Optane. The Optane products...
50
by Ryan Smith on 8/18/2015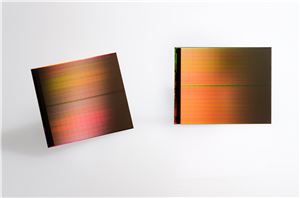 The current mainstream memory technologies, namely DRAM and NAND, have been around for decades. While clever engineering work has allowed the two to scale below 20nm geometries, both technologies...
80
by Kristian Vättö, Ian Cutress & Ryan Smith on 7/31/2015