1950X
For the launch of AMD's Ryzen Threadripper processors, one of the features being advertised was Game Mode. This was a special profile under the updated Ryzen Master software that was designed to give the Threadripper CPU more performance in gaming, at the expense of peak performance in hard CPU tasks. AMD's goal, as described to us, was to enable the user to have a choice: a CPU that can be fit for both CPU tasks and for gaming at the flick of a switch (and a reboot) by disabling half of the chip. Initially we interpreted this via one of AMD's slides as half of the threads (simultaneous multi-threading off), as per the exact wording. However, in other places AMD had stated that it actually...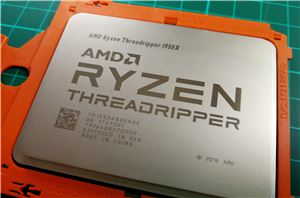 In the early 2000s, we had the battle to high frequencies. The company that could force the most cycles through a processor could get a base performance advantage over...
343
by Ian Cutress on 8/10/2017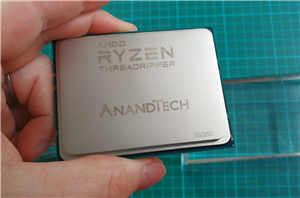 One of the interesting things to come out of this Threadripper launch is the stack of embargos. Last week AMD revealed the launch date and pricing, which will incidentally...
133
by Ian Cutress on 8/3/2017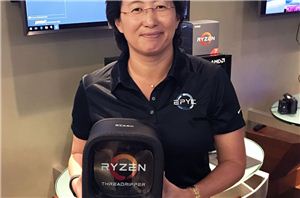 One of AMD's skills in recent quarters is the ability to drip feed information about upcoming products slowly to the point where even the breath of a clock speed...
53
by Ian Cutress on 7/30/2017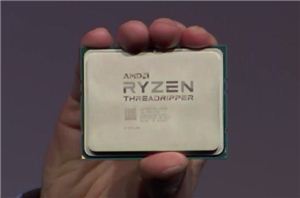 Last night out of the blue, we received an email from AMD, sharing some of the specifications for the forthcoming Ryzen Threadripper CPUs to be announced today. Up until...
225
by Ian Cutress on 7/13/2017