18nm
Intel is spending tens of billions of dollars on new fabs in Arizona and Oregon, but the company's ambitions certainly do not end in the U.S. This month the company revealed its finalized plans for new production capacities in Europe and Middle East with intentions to invest over $50 billion. Intel's new 'Silicon Junction' site near Magdeburg, Germany, will accommodate at two fabs and will initially cost €30 billion. The manufacturing facilities will make chips on an 'Angstrom-era' node, though Intel does not disclose which one for now. The only thing that the company reveals for now is that the production node will be more advanced than the one Intel envisioned for the fab originally, which can point to nodes that are more advanced...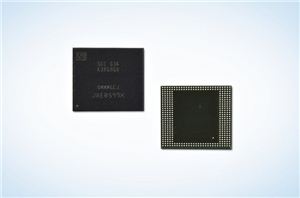 Samsung this week announced its first LPDDR4 memory chips made using its 10nm-class DRAM fabrication technology. The new DRAM ICs feature the industry's highest density of 16 Gb, are...
40
by Anton Shilov on 10/21/2016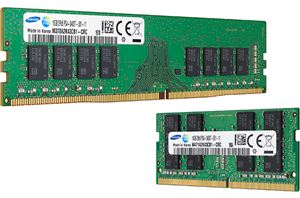 Samsung Electronics has started to manufacture DDR4 memory using its new '10nm class' production technology. '10nm class', by definition, implies sub-20nm but without fully disclosing the methodology, similar to...
36
by Anton Shilov on 4/7/2016