16 Gb
Samsung is demonstrating its 64 GB DDR4 memory module based on 16 Gb chips this week at the OCP U.S. Summit. The 64 GB RDIMM that the company is showcasing is designed for mainstream servers, but ultimately the design will lend itself to build 128 GB and 256 GB memory modules for high-performance servers, the company said. Samsung's monolithic 16 Gb DDR4 DRAM chips are rated for DDR4-2666 at the industry-standard 1.2 V. The chips are produced using an advanced manufacturing technology, but Samsung does not disclose details at the moment (it is logical to expect Samsung to use its '10-nm-class' tech though). The only thing we do know is that the fabrication process and monolithic die enable 20% lower power consumption of the demonstrated...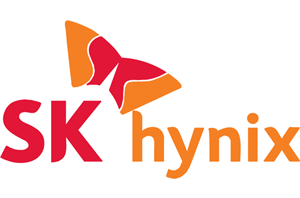 SK Hynix has recently added single-die DDR4 memory chips featuring 16 Gb capacity to its product catalog. The benefit of the increase in single-die capacity is two fold: not...
14
by Anton Shilov on 1/25/2018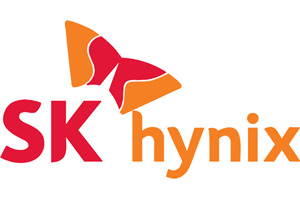 SK Hynix has quietly added its new 8 GB LPDDR4 package to the family of mobile DRAM offerings. The new package paves the way for single-package smartphones and tablets...
11
by Anton Shilov on 12/20/2016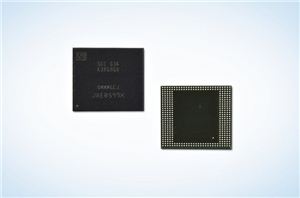 Samsung this week announced its first LPDDR4 memory chips made using its 10nm-class DRAM fabrication technology. The new DRAM ICs feature the industry's highest density of 16 Gb, are...
40
by Anton Shilov on 10/21/2016