16 Gb
Micron announced on Thursday that it had started volume production of memory chips using its 3rd Generation 10 nm-class fabrication technology (also known as 1Z nm). The first DRAMs to be made using Micron's 1Z nm process are 16 Gb monolithic DDR4 and LPDDR4X devices, with Micron expected to broaden their portfolio over time. Micron's 3rd Generation 10 nm-class (1Z nm) manufacturing process for DRAM will allow the company to increase the bit density, enhance the performance, and the lower power consumption of its DRAM chips as compared to its 2nd Generation 10 nm-class (1Y nm) technology. In particular, the company says that its 16 Gb DDR4 device consumes 40% less power than two 8 Gb DDR4 DRAMs (presumably at the same clocks). Meanwhile, Micron's...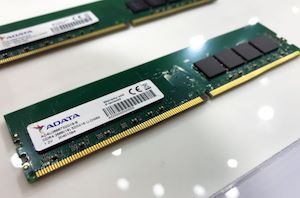 Now that both Samsung and Micron are shipping their 16 Gb DDR4 memory chips to third parties, we're seeing wider availability of 32 GB unbuffered memory modules (UDIMMs). To...
11
by Anton Shilov on 7/31/2019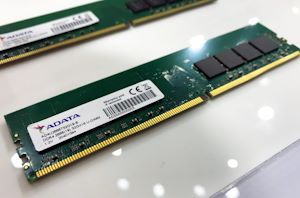 Earlier this year Intel enabled support of high-capacity 32 GB memory modules based on 16 Gb memory chips on select client platforms for enthusiasts and prosumers, but until recently...
3
by Anton Shilov on 6/4/2019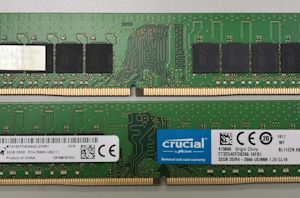 In a rather unexpected turn of events, Crucial has unveiled its first 32 GB DDR4 UDIMMs, which are based on Micron's yet-to-be-announced 16 Gb memory chips. The DIMMs will...
10
by Anton Shilov on 6/3/2019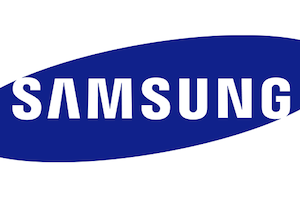 Samsung this week demonstrated its first 256 GB memory module for upcoming servers. The new Registered DIMM (RDIMM) is based on Samsung's 16 Gb DDR4 memory devices introduced earlier...
18
by Anton Shilov on 10/19/2018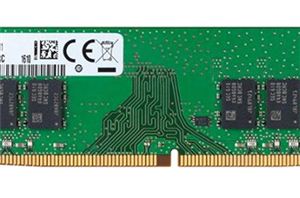 Samsung has quietly added 32 GB unbuffered DDR4 memory modules to its lineup of products. The UDIMMs are based on the company's 16 Gb chips, which were introduced earlier...
19
by Anton Shilov on 9/5/2018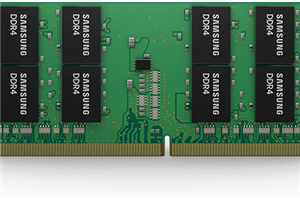 Samsung on Wednesday introduced its first consumer products based on its 16 Gb DDR4 memory chips demonstrated earlier this year. The new SO-DIMMs are aimed at high-performance notebooks that...
19
by Anton Shilov on 5/30/2018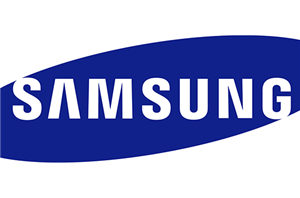 Samsung is demonstrating its 64 GB DDR4 memory module based on 16 Gb chips this week at the OCP U.S. Summit. The 64 GB RDIMM that the company is...
11
by Anton Shilov on 3/22/2018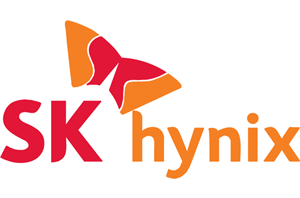 SK Hynix has recently added single-die DDR4 memory chips featuring 16 Gb capacity to its product catalog. The benefit of the increase in single-die capacity is two fold: not...
14
by Anton Shilov on 1/25/2018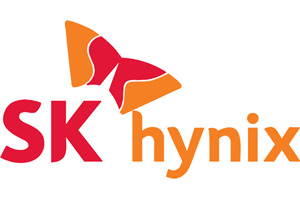 SK Hynix has quietly added its new 8 GB LPDDR4 package to the family of mobile DRAM offerings. The new package paves the way for single-package smartphones and tablets...
8
by Anton Shilov on 12/20/2016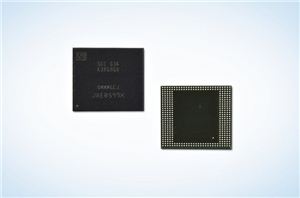 Samsung this week announced its first LPDDR4 memory chips made using its 10nm-class DRAM fabrication technology. The new DRAM ICs feature the industry's highest density of 16 Gb, are...
40
by Anton Shilov on 10/21/2016