16 Gb
SK Hynix has recently added single-die DDR4 memory chips featuring 16 Gb capacity to its product catalog. The benefit of the increase in single-die capacity is two fold: not only will the new components enable the company to build high-capacity memory modules using fewer chips, but also it will enable SK Hynix and its partners to build 256 GB DDR4 memory modules for ultra-high-end servers. 16 Gb DRAM chips per se are not exactly a breakthrough. Memory makers, including SK Hynix, already build high-capacity DRAM components by stacking two or four 8 Gb memory dies vertically using TSVs to get 16 Gb and 32 Gb components, then use such chips to build memory modules featuring 64 GB and 128 GB density. Stacking makes organization of...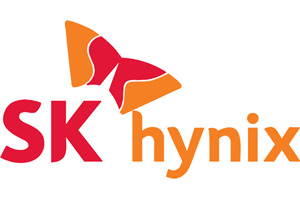 SK Hynix has quietly added its new 8 GB LPDDR4 package to the family of mobile DRAM offerings. The new package paves the way for single-package smartphones and tablets...
11
by Anton Shilov on 12/20/2016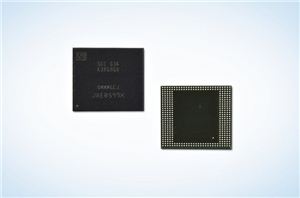 Samsung this week announced its first LPDDR4 memory chips made using its 10nm-class DRAM fabrication technology. The new DRAM ICs feature the industry's highest density of 16 Gb, are...
40
by Anton Shilov on 10/21/2016