14nm
The first thing that comes to mind with Intel's newest line of 10th Generation desktop processors is one of '14nm Skylake, again?'. It is hard not to ignore the elephant in the room – these new processors are minor iterative updates on Intel's 2015 processor line, moving up from four cores to ten cores and some extra frequency, some extra security measures, a modestly updated iGPU, but by and large it is still the same architecture. At a time when Intel has some strong competition, Comet Lake is the holding pattern until Intel can bring its newer architectures to the desktop market, but can it be competitive?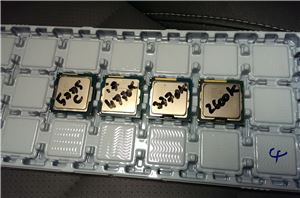 In our first part of our Broadwell coverage, we rushed to test both the i7-5775C and the i5-5765C in our new benchmarking suite against the previous generation of Haswell...
121
by Ian Cutress on 8/3/2015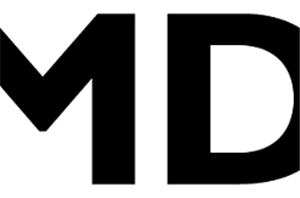 A little bit ago AMD sent out an announcement updating their official outlook for the second quarter of 2015. Though we don't typically publish financial projections, the long and...
62
by Ryan Smith on 7/6/2015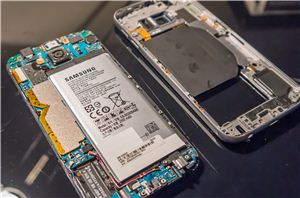 Over the past few years it's been somewhat expected tradition for Samsung Electronics to employ a strategy of multi-sourcing the SoC for their mobile devices. Most notably it's on...
114
by Andrei Frumusanu on 6/29/2015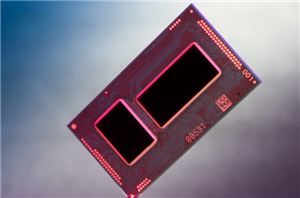 A processor architect can battle between two major opposing principles. The one most of us seem to enjoy is performance, which when taken to the extreme exhibits an all-or-nothing...
109
by Brett Howse & Ian Cutress on 4/8/2015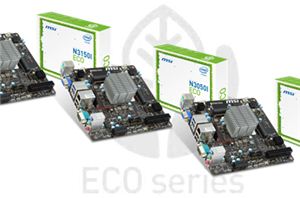 The launch of Braswell, to replace Bay Trail-D, is going to slowly emerge over the next few months. We reported on the initial launch of SKUs as leaked, but...
17
by Ian Cutress on 4/8/2015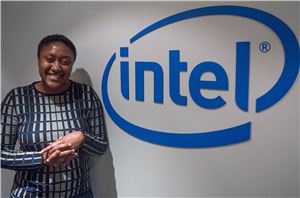 One of the interesting elements to the technology industry is the number of genuinely exuberant and enthusiastic individuals that take their segment by the horns and steer it in...
33
by Ian Cutress & Andrei Frumusanu on 4/3/2015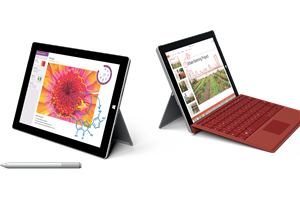 The next element of Microsoft's Surface line is here, and the anticipated Surface 3 throws up a couple of (nice) surprises. Starting at $499, the Surface 3 will complement...
121
by Ian Cutress on 3/31/2015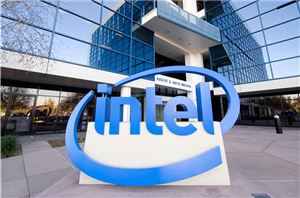 The 14nm tri-gate for process from Intel has currently been seen in both Core M (Broadwell-Y) and Broadwell-U, with some discussions at Mobile World Congress regarding Atom x5 and...
30
by Ian Cutress on 3/31/2015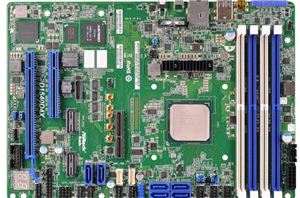 It is very rare for Intel to come out and announce a new integrated platform. Today this comes in the form of Xeon D, best described as the meeting...
38
by Ian Cutress on 3/9/2015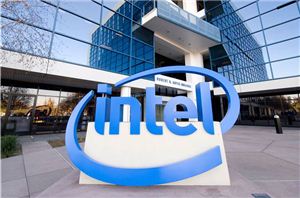 The next twelve months are set to be exciting times for the desktop space for Intel. While the current fifth generation mobile processors are coming to market, and the...
78
by Ian Cutress on 3/5/2015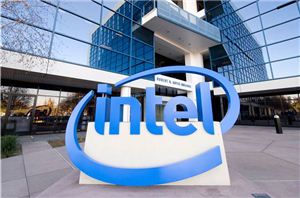 After day zero at Mobile World Congress already boasting some impressive releases, Intel tackles their platform on day one on several different fronts. As part of a pre-briefing, we...
37
by Ian Cutress on 3/2/2015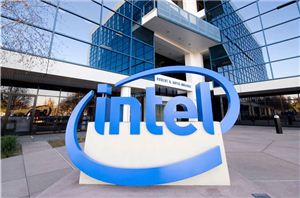 As part of the International Solid-State Circuits Conference every year, Intel brings forward a number of presentations regarding its internal research. The theme this year at ISSCC is 'Silicon...
55
by Ian Cutress on 2/22/2015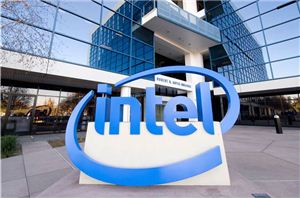 Also on the list of Intel announcements today is that Cherry Trail, the next generation Atom architecture, is shipping to customers. For end-users, this means a realistic time frame...
22
by Ian Cutress on 1/5/2015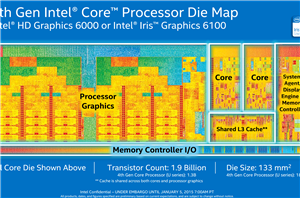 As part of the CES cavalcade of announcements, after launching Core-M back in September, Intel is formally releasing their next element of the 14 nanometer story: Broadwell-U. As the...
85
by Ian Cutress on 1/5/2015