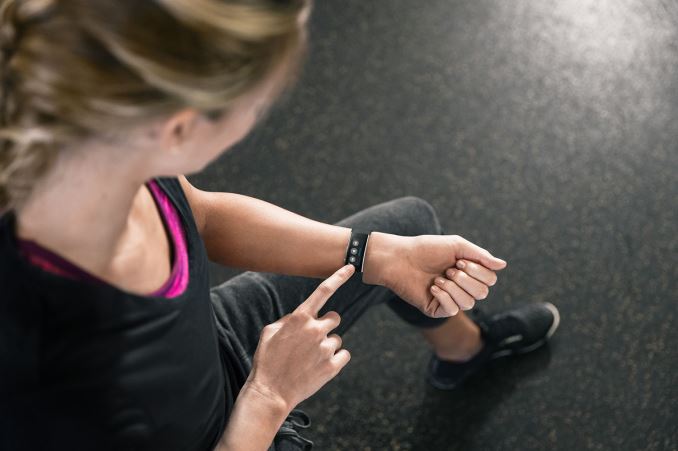 I only just got done the review on the Microsoft Band 2, and there were a couple of shortcomings that I was hoping the new Band model would address. Today Microsoft has addressed some of those issues with an update. This brings quite a bit more to the Band, and addresses some of the key issues I had with the device.
First up, you can now control music playback right on the Band. This was something that needed to be there, and it's great to see that it has been added. Music playback is pretty common when exercising, or even when you are using the Band as just a smartwatch, so while this is a small feature, it should be well received. It works with any of the smartphone platforms, so you don't need a Windows Phone to use this function either. The lack of integration with the smartphone was one of the sore points in the review, so I am glad this is addressed.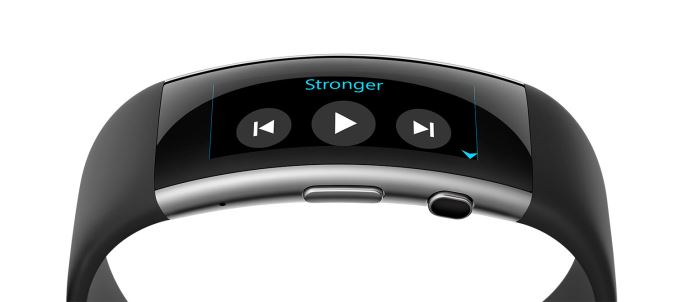 Second, and another issue I had with the Band, was that it didn't do much with the vast amounts of data it collects. Yes, you can look at all of the data yourself in Microsoft Health, but I wanted the Band to be more proactive with that data. The Band can now notify you during the day if you haven't been active for a while, which is something that Apple got right with their Apple Watch. Once again, it's a small change, but a good one, especially at the demographic that the Band targets.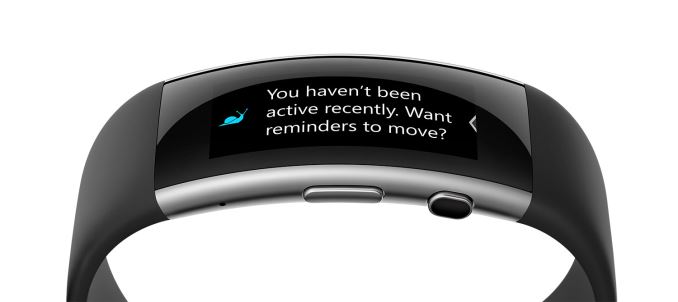 The Band has an Exercise tile, which is a generic catch-all for workouts that involve activity but not things like step counting or GPS. There is more customization now and you can select popular options within the tile to track specific activities, like yoga, or weightlifting. If you are into something else, you can also name your own activities and add them in.
Finally, the Band now has a "What's New" tile, which will notify you when there are updates for your Band available. It will point out the new features and functionality that are available.
Altogether, these seem like four small points, but in total, this is a great update to the Band. It specifically addresses several of the issues I had with it during review, and it's great to see software updates coming to improve functionality.
Source: Microsoft