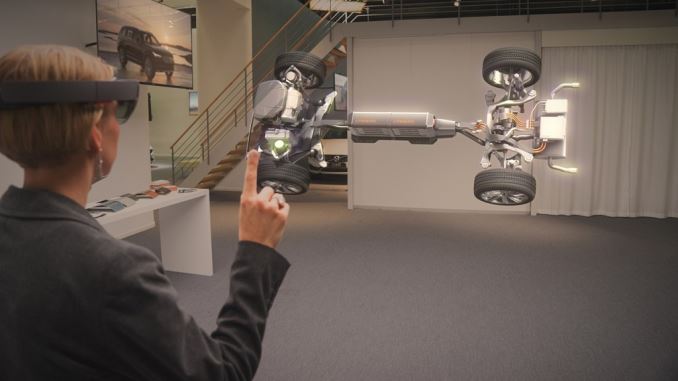 When I first got a chance to use Hololens earlier this year, the immediate and obvious use case that came to mind was going to be in the world of retail for businesses like construction, home remodeling, and architecture, and for design teams working on the latest cars. Today Volvo and Microsoft are announcing a partnership to bring Hololens into the world of automotive design, but also into the showrooms to allow clients the ability to go beyond looking at the skin and feature lists.
I've heard and read debate about the first generation of Hololens, and whether or not it should have been a tethered experience, which would increase the compute capability, and to be honest I was not sure where I stood on that argument. My first experience with Hololens certainly showed me the current limitations of the hardware, with a limited field of view where the augmented reality would be, but if it was a tethered device, ideas like the ones that Volvo envisions would not be able to be. Most customers would likely not want to strap on a tethered helmet in a showroom to check out different safety features and choose interior options. I think bringing this untethered technology to the car buying experience makes a lot of sense.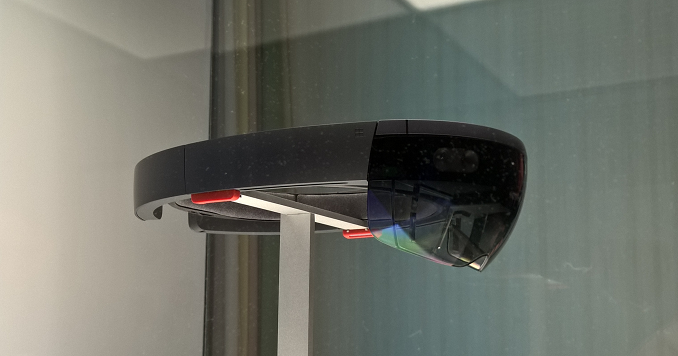 What the partnership is about is really what I've felt that Hololens is about. That is, being able to manipulate real world objects in ways that would never be possible before. Augmented reality and virtual reality are really two different things, and I can see them both existing very easily in the same world. The Hololens team has put together this video in relation to the new partnership.
This is really a unique product in the marketplace, and it certainly has a niche that it can fit into. Hololens is still a little way away from being available for purchase, but development editions will start shipping in Q1 of 2016 for $3000. With the steep investment, I would expect that Hololens will be the domain of the large corporation for some time, until the prices can come down a bit. If the hardware can improve, and prices can drop, who knows what the future might hold for augmented reality.
Source: Windows Blog