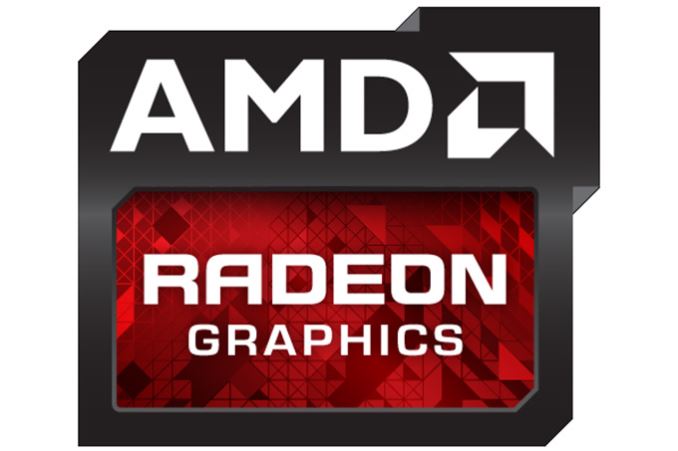 In a rare episode for AMD we get to see a second beta driver release in the same week. Earlier this week (Tuesday September 29th) AMD had released their Catalyst 15.9 Beta Driver. It brought optimizations to the Fable Legends benchmark we all saw recently and the upcoming Star Wars: BattleFront beta along with a grocery list of other fixes.
Unfortunately a major memory leak was discovered shortly after release that could be triggered when a browser or other windows were resized. The result of this memory leak was all of the video memory on the graphics card being consumed. Upon becoming aware AMD was prompt to announce through Twitter and on their own site that there was a problem and had recommended those affected to revert drivers.
Late on Wednesday AMD re-released their 15.9 beta driver as the 15.9.1 Beta driver to address this issue. The Display Driver version is still 15.201.1151, leaving the only change here being to fix the memory leak. If you have updated to 15.9 it would be advisable to update again to 15.9.1 to avoid the memory leak.
Those looking for the driver update can find it on AMD's Catalyst Beta download page.