Gaming Benchmarks: Discrete Graphics
Our regular benchmarks for processor reviews consist of Alien Isolation, Total War: Attila, Grand Theft Auto V, GRID: Autosport and Middle Earth: Shadow of Mordor. Rather than the full run of graphics cards from $70 and up, we are limiting here to just the low-end testing on integrated graphics and a full on ASUS GTX 980 Strix assault.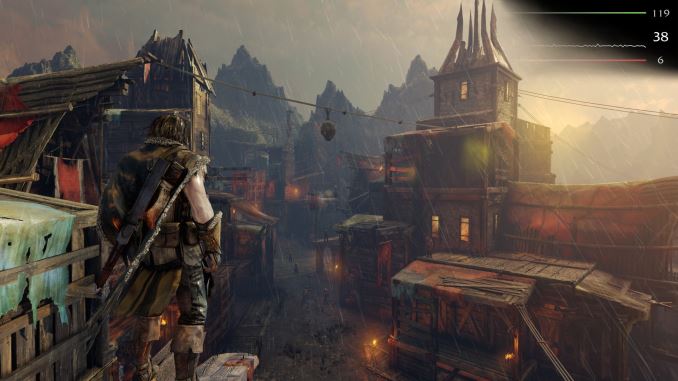 NVIDIA GTX 980






Conclusions on NVIDIA GTX 980
In our discrete test, it is clear that there is not much difference between the games tested.