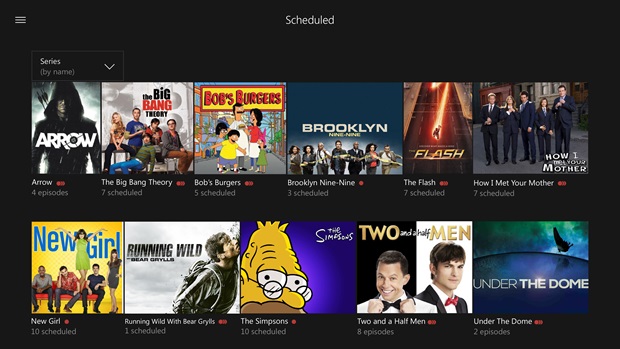 Those that never got to experience Windows Media Center as the hub of a home entertainment system likely wonder why there is such a vocal group of people who cherish it and what it brought to the living room. The ease of use of the wonderful ten foot user interface was one of those times where software architects just got it right. I built my first Windows Media Center PC about ten years ago, and it had capabilities that some cable providers still can't match, including the ability to stream recorded content from the PC to an Xbox 360 (or a couple of other less successful Media Center Extenders) where it could be played back in another room, and you could quickly resume where you left off somewhere else in the house.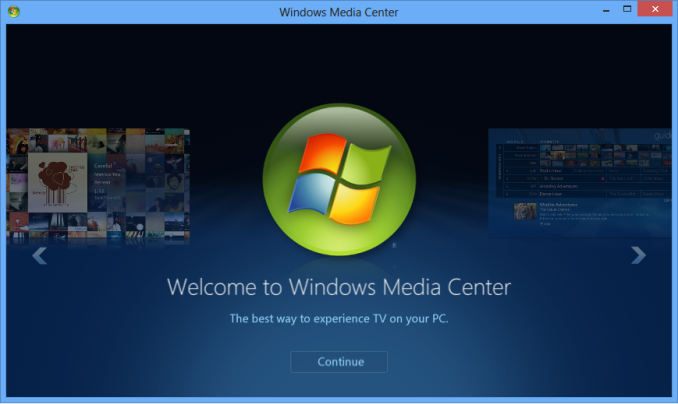 So it is understandable that there was disappointment when Windows Media Center did not get an update for Windows 8's launch, and perhaps even some anger when it was announced that Windows Media Center would not be coming to Windows 10 at all, and any installations of Windows 10 over computers with Windows Media Center would end up in a prompt to let you know it would be removed. I think WMC was one of Microsoft's finest examples of good software bundled with hardware support, and though we lacked the CableCARD standard in Canada, I was still able to record multiple HD stations on my now defunct WMC PC and broadcast them around the house.
I loved the software, and even the version that came with Windows 7 back in 2009 is to this day far superior to any cable box I have seen even six years later. But despite this, I eventually mothballed my WMC PC and went with the less robust Cable Co DVR setup just last year. The reason? Having a full PC running in my living room 24/7 was not without its challenges. I was of course the only support line to call if anything happened, and partially due to the lack of native HD support in Canada I decided to give it up. I don't enjoy what I have now at all, but it works, and I, like many others, have found myself watching less cable TV anyway.
With the rise in streaming services like Netflix, Hulu, and Amazon Video, cable TV certainly is under pressure it has likely never faced before. And so I think it makes a lot of sense that Microsoft has decided to shift its focus away from WMC, which was almost certainly an extremely expensive venture, to the Xbox One.
Back in April, Microsoft announced that it was adding Over-The-Air TV tuner support to the Xbox One for North America, supplementing the existing tuner that was already available in Europe. At the time, I said that adding DVR support would put this over the top, and today we have an official announcement that this is happening. The Xbox One will offer OTA TV DVR capability next year. And the introduction certainly seems to move the Xbox One into a WMC replacement.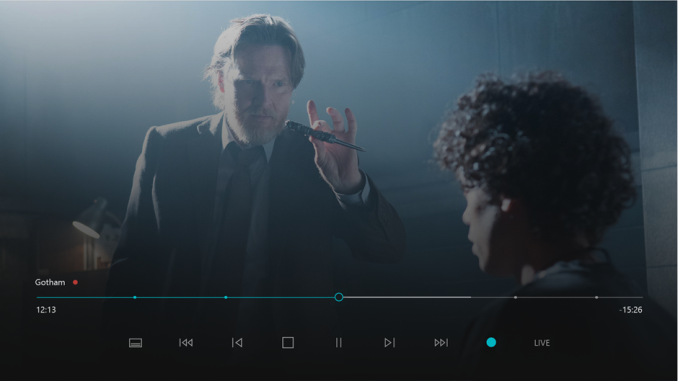 You will be able to stream recorded TV from the Xbox One to any Windows 10 PC, or even mobile devices running Android or iOS using the Smart Glass app. The new connected age also lets you schedule recordings through the Smart Glass app so you can set up recordings almost anywhere. In a way, it basically replicates what WMC could do by streaming to an Xbox 360, but reverses it.
Is it a true replacement for WMC? No, certainly not until it supports CableCARD, since it restricts you to just recording OTA broadcasts, but for a lot of people this is exactly what they want. The Xbox One can now be at the center for people who "cut the cord" and ditch cable, since it offers a pretty good assortment of streaming and local video playback.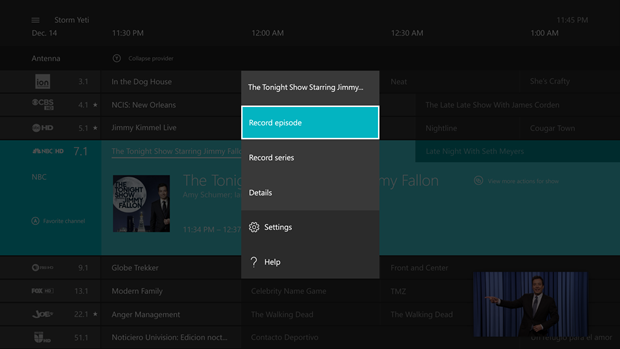 Windows Media Center was great for its time, but I am glad to see that Microsoft is not abandoning it completely. Moving the capabilities to the Xbox One make a lot of sense, and should open the technology and experience up to a lot more people, since you don't need an IT background to keep your DVR up and running any longer. They have not announced any plans for support for recording from either CableCARD yet, but still, this is a nice step for the Xbox One and should be a great solution for a lot of people.
Source: Xbox Wire