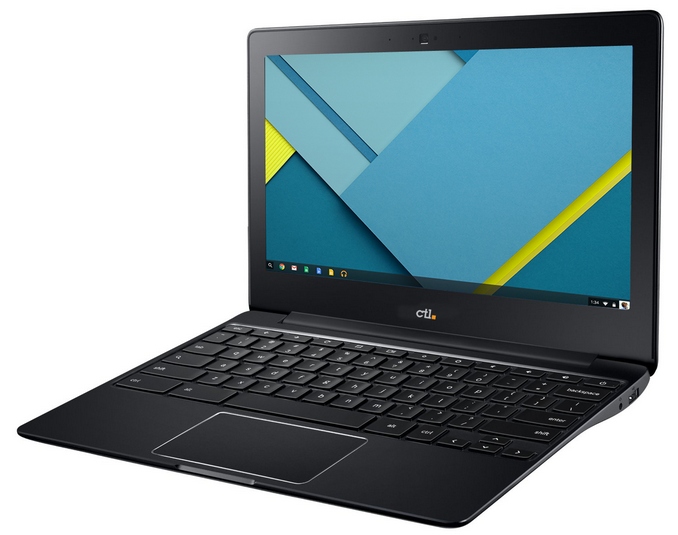 The education sector is one area where Google's Chromebook has proved very popular. Relatively inexpensive devices, which are easier to manage, and include just a lightweight operating system, have certainly gained a foothold there. School Divisions which have bought into the Google Apps ecosystem would seem to have an easy decision to move to Chrome OS.

There are several companies which specialise in the education sector. CTL is one of those companies, and today they are launching a new even lower cost entry into the Chrome OS education market. The CTL Chromebook J2 and J4 for Education both feature the quad-core Cortex A17 based processor, and in this case it is the RK3288 made by Rockchip. The differentiation is laid out in the name, with the J2 featuring 2 GB of memory, and the J4 having 4 GB of RAM.

As these are aimed at the less than forgiving student population, they are available with a three year warranty with accidental damage coverage. Also, of interest to the sector, they will come with one year of Securly content filtering and analysis, so that schools and parents can set automatic filters for approved sites. In addition, they can be bundled with the Chrome Device Management licenses, Hapara licenses, and Pearson Education Software and eTextbooks.
These are low cost devices, and as such are outfitted with some low cost components. The J2 starts at $179, or $199 with the Chrome Device Management license. The J4 bumps the price to $209 and $229 respectively. Both feature an 11.6 inch 1366x768 matte display, 16 GB of eMMC storage, and a 1.3 MP webcam.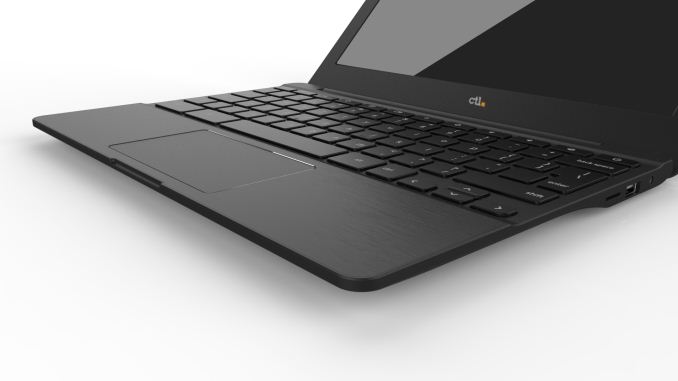 CTL lists the new Chromebook at over nine hours of battery life though, which should be adequate for most school tasks. The device is relatively thin and light too, with it coming in at just 2.46 lbs (1.12 kg) and they feature an HDMI port, two USB 2.0 ports, a micro SD card slot, and 802.11ac wireless.
While these will not be the fastest devices available with Chrome OS (for that a school would have to purchase the new Pixel) getting the price down should help out with school budgets.
For those in education who want to check out the new devices, the CTL Chromebook for Education J2 and CTL Chromebook for Education J4 can be sourced from www.ctl.net.
Source: CTL