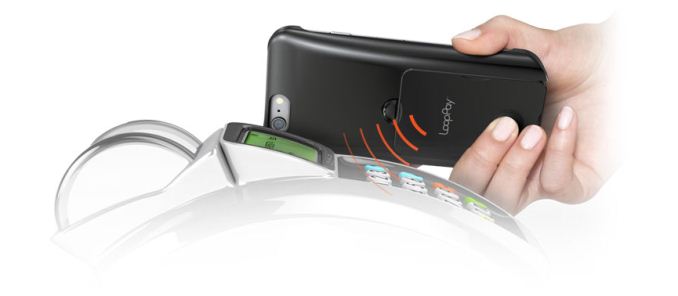 Today the US based mobile payment company LoopPay announced that they have been acquired by Samsung Electronics America.
LoopPay is a unique example of a payment company that is building their payment system on top of the existing magnetic stripe payment infrastructure that currently exists in the US, rather than using NFC technology which can require waiting for retailer support and the purchase of new payment terminals for stores. Currently the company offers several smartphone cases as well as a keychain fob, and these devices wirelessly interface with the magnetic stripe readers on payment terminals.
It will be interesting to see how Samsung integrates LoopPay's technology into future products, and how they will handle expansion outside of the US where many countries have switched to chip and pin card terminals.
Source: LoopPay