Final Words
While consumers may see the wearable market as early or immature, their proliferation seems inevitable. Wearables have not quite crossed the chasm yet, but the investment major consumer companies are making is only going to grow. Functionally, some use cases such as running are fairly well addressed now, and if you're an avid runner you could be quite pleased with the developments of 2014. For other use cases such as smart watches or weight lifting, there is still a ways to go. Socially, people have accepted passive activity trackers like Fitbit but are still getting used to wearables such as smart watches or Google Glass.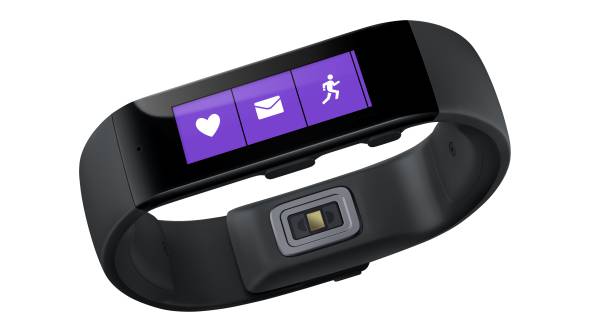 Tracking the market through 2015 will be interesting as Microsoft's Health platform does battle with Android Wear and Google does battle with Tizen. The Apple Watch launching in early 2015 could also be a watershed moment for wearables if those devices enter the main stream. All the while, smaller (but more established) players like Fitbit and Pebble continually improve to prevent gains by the big three.
You may have noticed that AnandTech has only performed one comprehensive wearable review. Admittedly, part of the reason has been finding time between all the other important launches, but another reason is we would like reader feedback on content. What do you desire from an AnandTech wearable review? Battery life testing is obviously important, but what about other tests or subjective analysis? Is wearable screen quality important to you? Voice recognition? Durability? Obviously all things are important to some degree, but providing feedback will help us focus. Please use the comments thread below to describe why you are, or are not, interested in wearables as well as aspects of wearables that require evaluation for you to find value.
I mentioned I have a Moto360 in house and have requested some other samples. Your feedback and these devices will combine for increased wearable content in 2015.