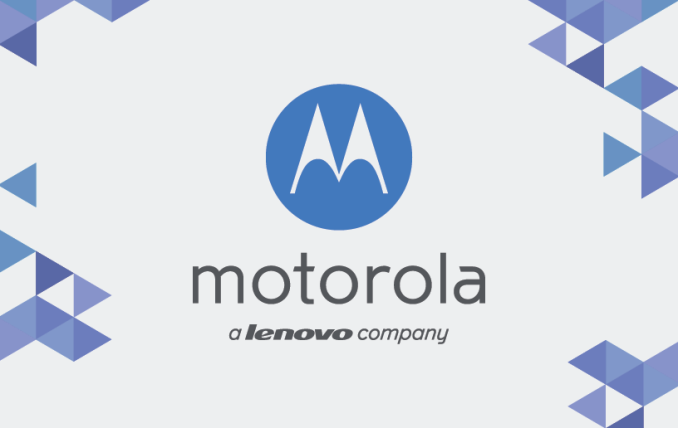 Back towards the start of this year, Lenovo announced that it would be acquiring Motorola Mobility from Google. Motorola Mobility, the phone and gadget arm of Motorola, would be sold to Lenovo for just under $3 billion. Motorola Mobility would come as the latest in a string of acquisitions for Lenovo, who in recent years has picked up IBM's desktop and x86 server businesses, among other major purchases.
This morning Lenovo sends word that the deal has closed, and the acquisition of Motorola is complete. The final value of the deal has been placed at $2.91 billion, notably just a fraction of the price that Google purchased the complete Motorola for back in 2012.
With the closure of the deal and as part of the announcement, Lenovo has reiterated that they intend to keep the Motorola brand and their Chicago headquarters. The recent launch of the Moto X, Moto 360, and Motorola powered DROID Turbo have kept Motorola in the spotlight, and Lenovo seems eager to continue building off of that.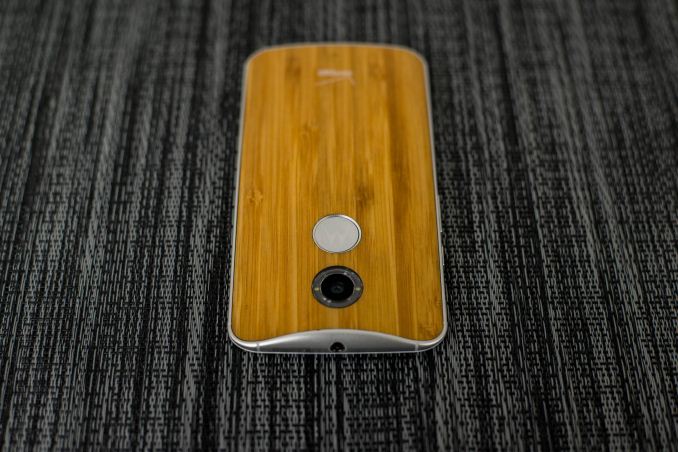 At the same time however the real challenge has just begun for Lenovo. Motorola Mobility has been a money-losing operation for Google, and while their launches have been high profile they're still fighting for a spot of stability in a market where it's Samsung who is the dominant (and most profitable) player. As we noted back when the acquisition was announced, Lenovo has earned a name in being able to turn around low margin device businesses. So if there is any chance of Motorola Mobility being back into the black, Lenovo stands a good chance of finding it.
Source: Motorola