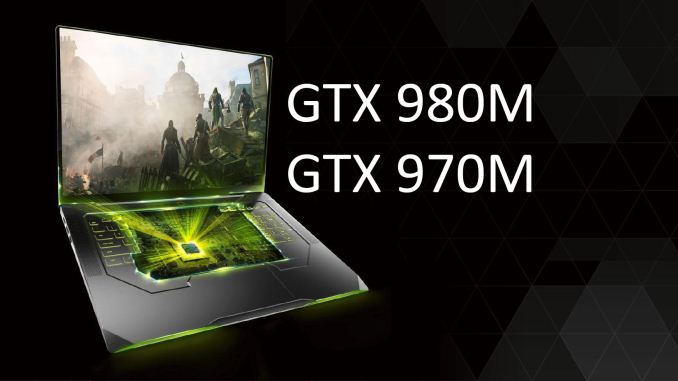 Every year NVIDIA launches quite a few new products; some are better than others, but they're all interesting. This fall, the big news is Maxwell 2.0, aka GM204. Initially launched last month as the GTX 980 and GTX 970, NVIDIA is hopefully changing the way notebook gamers get treated by launching the mobile version of the GM204 just one month later.
We've already covered all of the new features in the desktop launch, so things like DSR, FXAA, VXGI, DX12, and GameWorks are all part of the notebook launch marketing materials. Of course, as a notebook GPU there are a few extra features available that you don't see on desktop GPUs, mostly because such features aren't really needed. Optimus Technology has been around for several years now so there's not much to add; it allows laptops to dynamically switch between the lower power integrated graphics when you're not doing anything that requires a faster GPU, and it can turn on and utilize the faster discrete NVIDIA GPU when needed. BatteryBoost is a related technology that was first introduced with the GTX 800M series of GPUs, and it seeks to improve gaming battery life. Our test platform at the time didn't really give us the gains we were hoping to see, but NVIDIA assures us that the new GM204 mobile graphics chips will do much better at providing decent battery life while running games. We'll be diving into this in more detail once we get our test notebooks.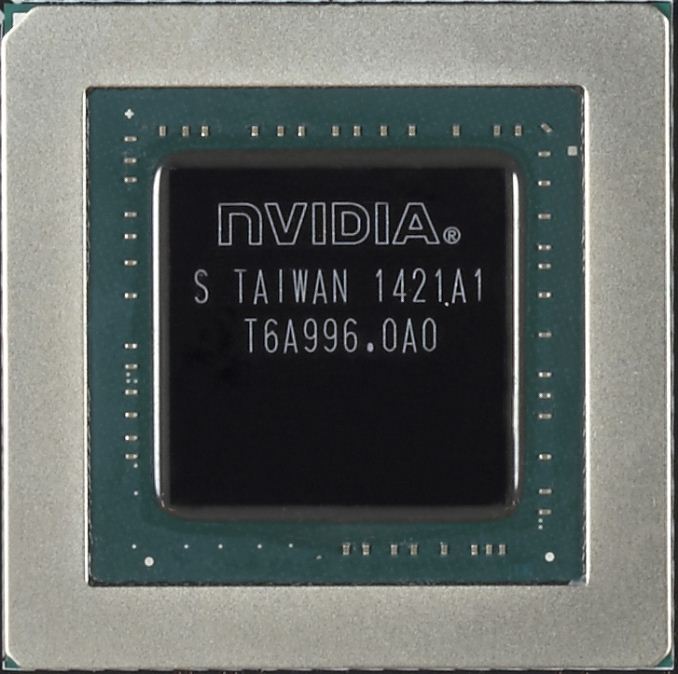 Speaking of which, no, we don't have a notebook yet. It was supposed to arrive late last week but ended up shipping Monday instead, which means it should be arriving about the time you're reading this. We'll be posting a separate look at gaming performance as soon as we're able, and we'll have a full review of the MSI GT72 in the coming week as well. For now, what we have are specifications for the mobile versions of GM204 and an overview of what to expect from the mobile versions of NVIDIA's new GPU.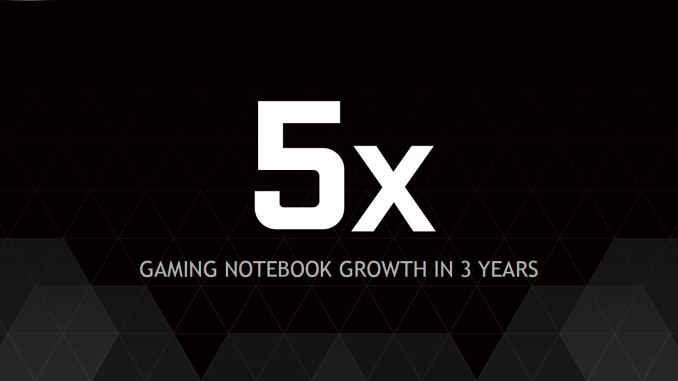 If you've been following the computing industry to any degree over the past few years, a few trends are clearly becoming ever more important. One is that many PC desktop users are migrating to laptops and notebooks, but perhaps just as important is the migration of PC users to smartphones and tablets. There are numerous reasons for the shift – convenience along with increasing performance from handheld devices – but the result is a reduction in the growth of the PC industry. The good news for NVIDIA is that gaming notebooks are still a growing market, though how you define a "gaming notebook" is certainly something that can be manipulated.
NVIDIA's own figures show a 5X growth in gaming notebook sales during the past three years, so clearly there's a demand for getting more graphics performance into laptops. In fact, that's generally the number one desire from notebook gamers: "I want desktop class performance!" NVIDIA is aiming to do just that with the launch of the GTX 980M and GTX 970M.