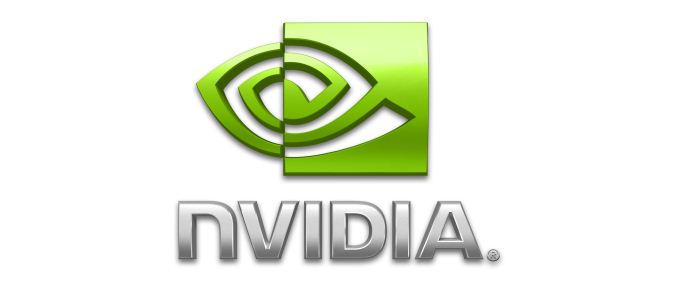 Joining today's launch of the SHIELD Tablet is a new GeForce driver set from NVIDIA. After last month's release of the first R340 beta driver, 340.43, NVIDIA is back again with 340.52, which sees R340 reach WHQL status.
Not surprisingly, SHIELD Tablet support is the headlining feature for 340.52, as NVIDIA needs to update their drivers in order for GameStream to support their latest gadget. This driver is also being released as another on one of NVIDIA's Game Ready drivers, this time for the forthcoming Metro: Redux and the China launch of Final Fantasy XIV. Other than that however this is a fairly low-key driver launch for NVIDIA; compared to the 340.43 betas there is only a handful of bug fixes (including a Chrome bug), functionally making this a WHQL version of the earlier beta driver for most users.
Update: AT Forums user code65536 has noted that these drivers unexpectedly remove all mention of Miracast support, which was first added in 340.43. We're currently chasing down NVIDIA to find out what happened.
As usual, you can grab the drivers for all current desktop and mobile NVIDIA GPUs over at NVIDIA's driver download page.
Source: NVIDIA