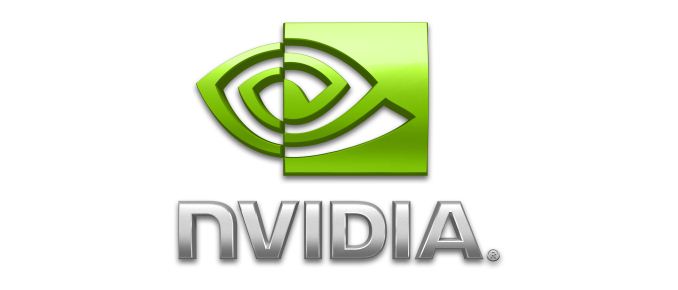 After November's s release of their 331.93 beta drivers, NVIDIA's has pushed out another WHQL version of their R331 driver with today's release of driver version 332.21.
As another iteration of the R331 series drivers, 332.21 is chiefly a bug fix and profile update driver. New SLI profiles have been added for Assetto Corsa, EVE Online (DX11), Plants vs. Zombies Garden Warfare, and Thief. Meanwhile this driver fixes several bugs, including a ShadowPlay resolution issue, browser crashes/freezes on Fermi GPUs, and issues with Microsoft Flight, Shadow Warrior, and Splinter Cell: Blacklist.
As usual, you can grab the drivers for all current desktop and mobile NVIDIA GPUs over at NVIDIA's driver download page.
Source: SH SOTN