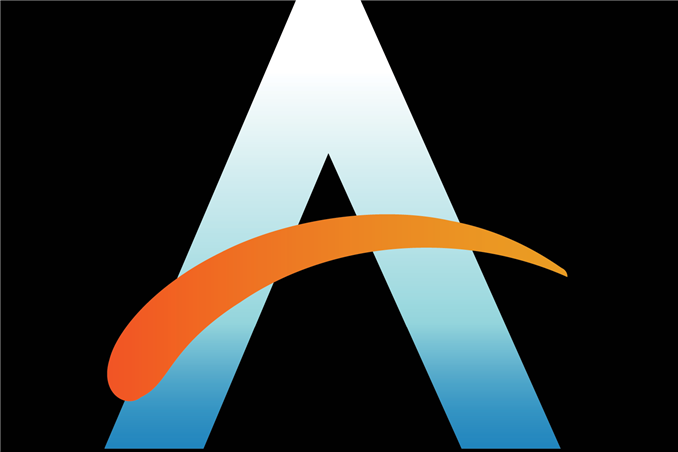 Yesterday we announced that we'd be doing our first (technically second) live mobile show tonight at 7PM ET. We're now just over 1.5 hours away from going live. I'll update this post with an embed of the stream for those who want to watch it live. For everyone else we'll be pushing it out to our YouTube channel as soon as it's done. I've heard the requests to toss it in the podcast stream as well, which we should be able to do but that'll come a little later.
Brian and I will be talking about the following on the show later tonight:
The iPad Air
Investigations into Apple's A7 and Cyclone CPU Architecture
ASUS Transformer Book T100 & Retail Bay Trail
A Discussion of 64-bit in Mobile
The Haswell MacBook Pros
HTC's One Max
Brian's Initial Thoughts on Google's Nexus 5
On at least a couple of these topics we'll be disclosing details for the first time before ever appearing in written content on the site. This is a new format for us, but if we can get enough support both from you all and potential sponsors it won't be the last.
Check back here at 7PM ET for the live stream.
Update: We are done, check it out below: