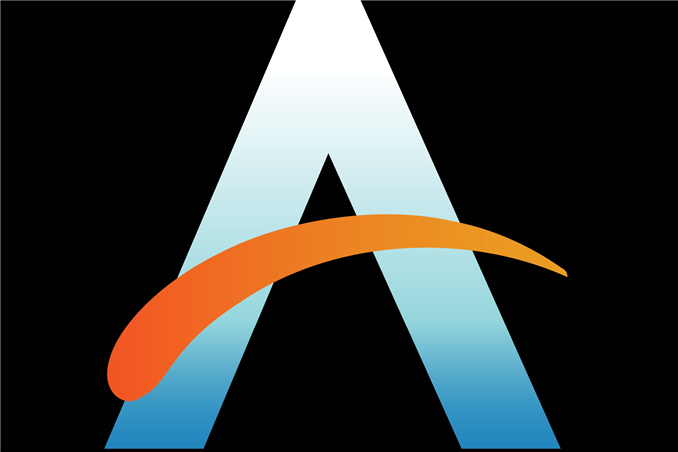 Brian and I are going to be trying something somewhat new tomorrow evening. We find ourselves in a rare situation where both of us are at home with no immediate plans to fly anywhere for a press event or other meeting. Add in the fact that there's a lot to talk about and we've got a recipe for a pretty cool (and long overdue discussion).
Rather than doing a traditional podcast we're going to be trying something we sort of kicked off at IDF: a video show. We'll be using Google's Hangouts on Air to livestream the discussion. I'll do another post tomorrow with a video embed for anyone who wants to watch it live. On the topic list for tomorrow:
The iPad Air
Investigations into Apple's A7 and Cyclone CPU Architecture
ASUS Transformer Book T100 & Retail Bay Trail
A Discussion of 64-bit in Mobile
The Haswell MacBook Pros
HTC's One Max
Brian's Initial Thoughts on Google's Nexus 5
On at least a couple of these topics we'll be disclosing details for the first time before ever appearing in written content on the site. This is a new format for us, but if we can get enough support both from you all and potential sponsors it won't be the last.
While I expect the outline above to keep us pretty busy the entire time, if there's anything you guys want to see us touch on post about it in the comments and we'll see about including it. The show will begin tomorrow November 5th at 7PM ET. The show will post to our YouTube channel for those who miss the live stream.