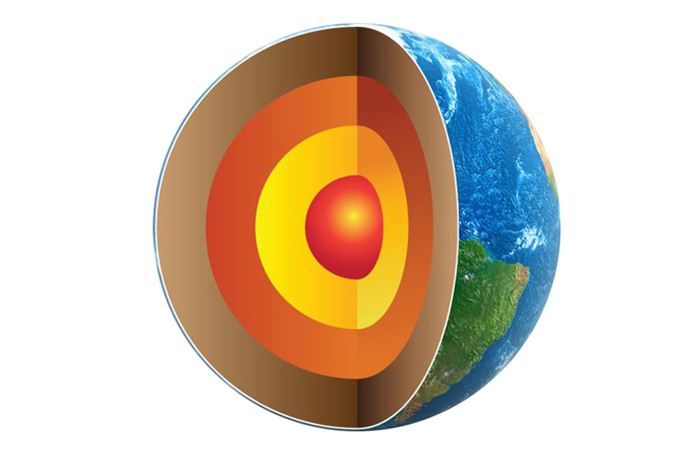 Picking up from where we left off with AMD's Mantle-related Tweet on Tuesday, the company has published a longer blog post that goes a bit deeper into what the company is doing with Mantle.
Penned by Ritche Corpus, AMD's Director of ISV Gaming and Alliances, the blog post is generally a rehash of points we've previously covered, and at other points is little more than empty marketing speak (principle #4). Consequently we initially weren't even going to post this, however with as coy as AMD has been in official statements about the underpinnings of Mantle there were a couple of paragraphs we thought warranted further attention.
In discussing helping developers:
It's not that Mantle is the initial language with which developers are writing their games on each platform, as some have surmised; the point of Mantle is that it's easy to reuse, in whole or in part, the development effort expended on the next-generation consoles when bringing the same game to life on the PC. This is because Mantle allows developers to use the same features and programming techniques they are already utilizing for next-gen game consoles. And while the initial iteration of Mantle is intended specifically for PCs, it has been designed from the beginning to be extensible to other platforms as well.
And later in their conclusion (emphasis ours):
In short, Mantle is a new and better way to bring the code developers are already writing for next-generation consoles to life on the PC. It achieves this by being similar to, and often compatible with, the code they are already writing for those platforms. The ultimate goal of Mantle is to give gamers the ultimate performance in compatible games, and doing that in such a way that developers are free to put forth whatever effort is required to ensure optimal performance for competing platforms.
Of course we're not going to get complete details on the API until APU13 next month, but at the very least this does agree with our earlier speculation about Mantle being heavily derived from the low level API constructs already created for the Xbox One. The big question continuing to be over just how similar Mantle is to the Xbox One's low level API constructs.
It's interesting to note though that between this blog post and Tuesday's tweet, AMD looks to be making a concentrated effort to try to better manage the public's perception of Mantle, both the good and the bad perceptions. Mantle is far from the first initially ambiguous technology initiative in the PC graphics industry, but it has certainly attracted a great deal of attention from AMD's supporters and detractors alike, with the ambiguity serving as a distraction since it can be wielded to prove and disprove a number of points. Ultimately until we have the full technical details and have final software in our hands it's going to be far too early to properly judge Mantle, or for that matter say for certain how any of this will play out. But it's something we'll be watching closely, as wherever this eventually goes it has clearly just begun.
Source: AMD