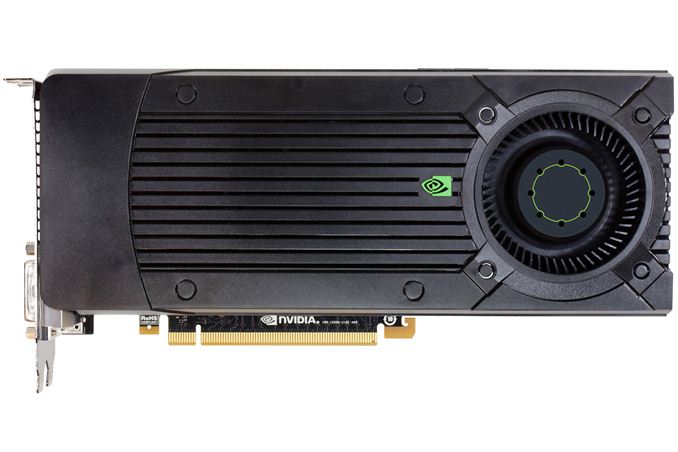 Ahead of things to come this week, NVIDIA has announced a preemptive price cut for a couple of their mainstream GeForce products. As of today, the GTX 660 is getting an official price cut to $179, which is down from the $200 or so prices that it was at a bit earlier this year. Meanwhile the GTX 650 Ti Boost is getting a price cut down to $149 for the 2GB model, and $129 for the 1GB model.
Fall NVIDIA MSRPs
Video Card
MSRP
GeForce GTX 780
$649
GeForce GTX 770
$399
GeForce GTX 760
$249
GeForce GTX 660
$179
GeForce GTX 650 Ti Boost 2GB
$149
GeForce GTX 650 Ti Boost 1GB
$129
Interestingly, NVIDIA did take the time to reiterate that these are the only price cuts that are taking place. The GTX 760 and GTX 770 are not getting price cuts and will remain at $249 and $399 respectively.