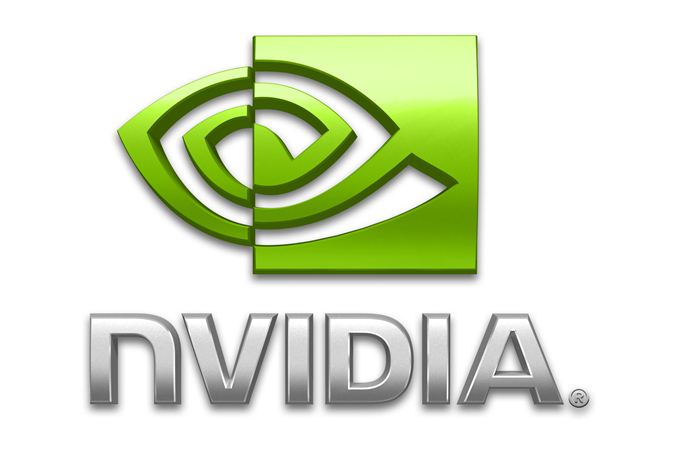 Whenever NVIDIA capstones a driver branch with the release of a WHQL driver – as happened two weeks ago with 327.23 – a new beta can't be far behind. To that end, just in time for the end of September NVIDIA has released a new beta driver from a new driver branch, 331.40.
331.40 is the first driver out of NVIDIA's R331 branch. Unlike the previous R325 branch, which introduced a number of features and performance enhancements, this one looks to be much smaller in scope as going by NVIDIA's release notes. On the tech side this driver introduces support for OpenGL 4.4, and this driver upgrades NVIDIA's driver-based ambient occlusion feature to implement the company's new HBAO+ algorithm, first used in last month's Splinter Cell: Blacklist.
However most gamers will be more interested in the fact that these are the recommended drivers for the Battlefield 4 beta, which starts up tomorrow. This driver also contains performance improvements for "several PC games when compared to the GeForce 327.23 drivers", though NVIDIA's notes don't go into what those games are.
As usual, you can grab the drivers for all current desktop and mobile NVIDIA GPUs over at NVIDIA's driver download page. And thanks to reader SH SOTN for the heads up.
Update: As a quick addendum, there's one other feature we've found that wasn't listed in the release notes. This is the first driver to add official support for Ivy Bridge-E, defaulting to PCIe 3 on that platform as opposed to PCIe 2 (the default for Sandy Bridge-E)