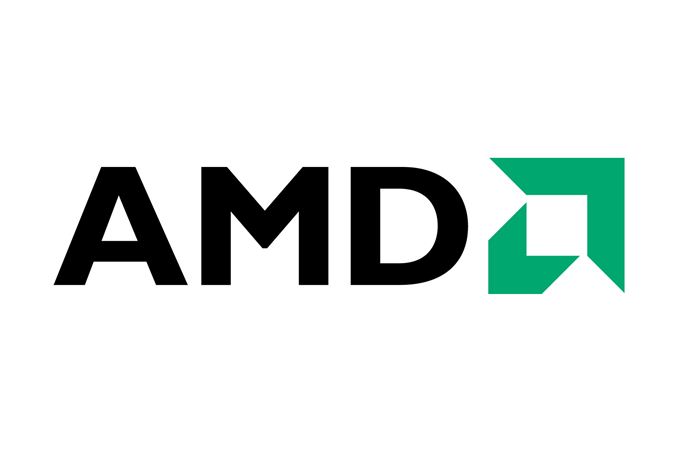 Going along with this morning's NVIDIA drivers announcement, AMD has released their latest 13.9 WHQL drivers today. AMD's way of doing driver releases can frankly get a bit confusing, as there are hotfixes, betas, and WHQL releases all on different version numbers. For example, while the 13.9 WHQL came out today, the 13.10 beta drivers released a couple weeks ago. Regardless, you can download the new drivers (or the beta drivers) from AMD's site; the release notes also cover what the new drivers bring to the table.
The short summary is that these are AMD's first WHQL WDDM 1.3 drivers, designed to support Windows 8.1. On desktop systems, these drivers are available for everything that has DX11 support – HD 5000 and later, more or less – including the Llano, Trinity, and Richland APUs as well as Kabini and Temash (Brazos is not listed as being supported). Note that the 13.9 WHQL drivers do not include the frame pacing fixes that are available in the latest 13.10 beta or the latest CrossFire optimizations.
For my part, I downloaded and installed the WHQL drivers on an MSI GX60 notebook to see if they would work – which as usual required the use of the AMD Mobility Radeon Driver Verification Tool. I had previously installed the 13.10 beta drivers on this notebook and found that several aspects of Enduro were broken/missing (specifically, the Global Switchable Graphics options did not populate the drop-down lists). Thankfully, the WHQL drivers installed properly and all of the standard Enduro features appear to be working. I wouldn't expect to see any performance increases for Enduro at this stage, as AMD doesn't make mention of any Enduro optimizations, but if you've had problems with any of the recent beta releases then hopefully these drivers will work better.
And thanks to reader Infy102 for mentioning the availability of the new drivers. We don't intentionally try to slight any of the manufacturers, but we often miss the launch dates of drivers and writing about them several days (or weeks) later means we've already missed the boat.
Source: AMD Drivers Page