The camera, on paper, looks pretty competitive. The 5MP resolution won't blow anyone away, but as we've noted recently and before, resolution isn't the biggest deal in the world. The plastic optical system with a f/2.4 lens indicated some promise, though. This being Nokia, obviously the natural expectation is for the imaging system to hold its own.
And for the most part, it actually does. The image files by default are 16:9 aspect ratio, with a resolution of 2592x1456. This isn't exactly 16:9 actually—that would be 2592x1458—but it's near enough to make no difference. The rest of the camera interface is pretty much the same as what we're used to in most other Windows Phones, with the exposed manual control options being limited to ISO, exposure, white balance, aspect ratio, and four scene modes. And I know I covered this before, but I really liked the camera button; it's a shame that more phones don't have solid two-stage camera buttons with good, positive feedback.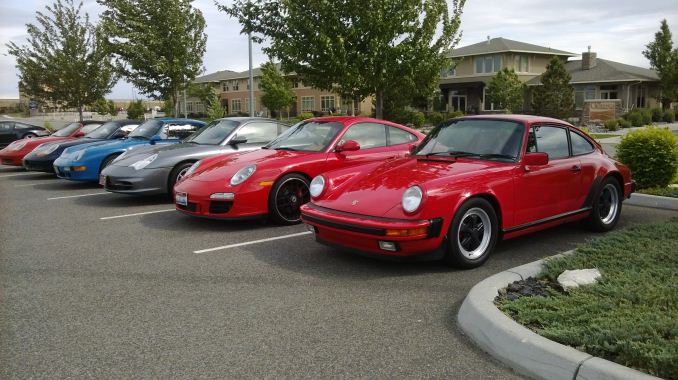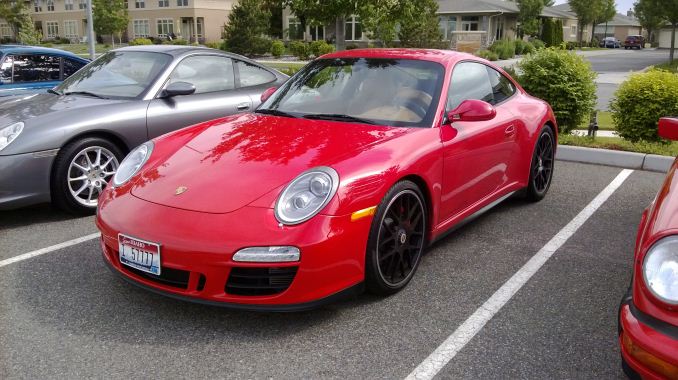 In well-lit scenarios, image quality is pretty solid, with good colors and reasonable sharpness. It won't blow anyone away, but this is easily on par or ahead of where we were in terms of smartphone imaging before the Galaxy S2 and iPhone 4S came out in the latter half of 2011. What actually surprised me was that the images looked pretty solid when viewed at 1:1 on my 30" display (the 2560x1600 resolution is very close to that of the image output, which made it easier). Definitely much better than I was expecting, and actually better than many of the smartphone camera stills that I've accumulated over the years, particularly ones more than a year old.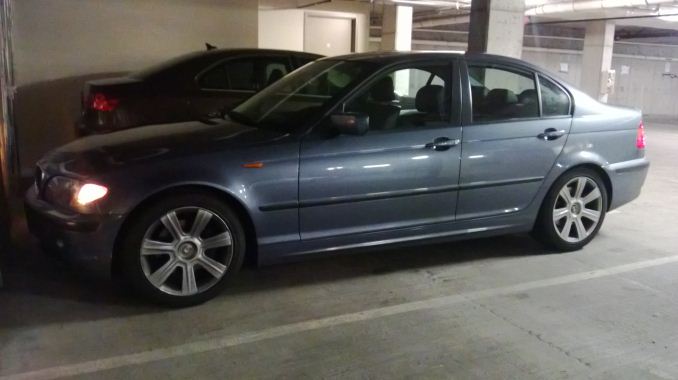 The low light story is mixed. On the one hand, the lens is bright enough to give you pretty reasonable images in dimly lit situations, with good detail and not as much of the grainy mess I was expecting. It's worth noting that in dimly lit scenarios, the shutter speed is a bit slow so it's pretty easy to end up with blurry images if you aren't careful. These are usable, social media-worthy photos though, and that's really all that can be asked from a phone like this. On the other hand, there's a distinct lack of fancy features. Like a flash. Yeah. So while the 521 is a decent low light camera, if low light is really closer to no light, you're out of luck.
As noted before, there's no front facing camera either. It's not a huge deal for me, because I rarely make use of the feature—Skype video calls from my phone just aren't part of my normal usage model—but it's something that could count as a pretty big omission for some people, particularly internationally. I think an LED flash and a front facing camera probably could have been included for not that much more, perhaps an increase of $10 on the price would have covered it, but I can understand why Nokia would be so hesitant to increase BoM costs on a device like this.