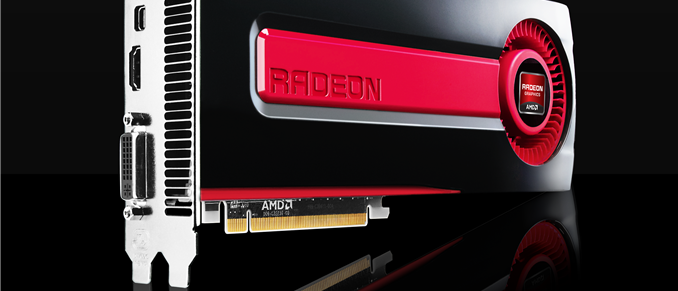 Last year AMD was hemorrhaging talent. While we don't have a good indication of the extent of the talent exodus, Qualcomm seemed to benefit quite a bit from the tough times that had fallen on AMD. AMD PR mounted the beginnings of a turnaround with the announcement that Jim Keller, former K8 architect and chip-head at Apple had rejoined the company. Then came John Gustafson and last month, we got word that Raja Koduri rejoined as well - also after a multi-year stint at Apple.
Today I just got word from a couple of very accurate and trusted sources that my old friend Sean Pelletier will be joining AMD as well. Sean will abandon his role as Senior Technical Marketing Manager at NVIDIA to assume a similar role at AMD, initially focusing on GPUs. Reporting on individual hires doesn't actually tell you a lot about talent within a company, but it can give insight into whether or not a company is viable. Not too long ago, leaving Apple, NVIDIA or pretty much any other tech company to join AMD sounded like a career death sentence. The fact that smart folks from all paths are considering AMD as an option for long term employment tells us a lot about how things have changed.
Update: I just got word that Sean ended up back at NVIDIA. He sent me a message after making the decision saying that there wasn't anything wrong with AMD, but that the fit simply didn't feel right.