Final Words
It's really good to see another SSD maker recognize the value of Link A Media's controller architecture and use it. Seagate's 600 SSD is a great drive, particularly thanks to how well it performs in a full drive scenario. The 600/600 Pro's peak performance is good, but combine it with great worst case scenario performance and you have the makings of a very good drive.
For client users I see no reason to consider the 600 Pro over the 600. If you need the power fail protection then the 600 Pro is your only option. Similarly if you need more endurance, the 600 Pro makes sense there as well. For everyone else, the 600 should do very well (in fact, it'll likely perform more consistently than many other drives I've seen branded as enterprise solutions).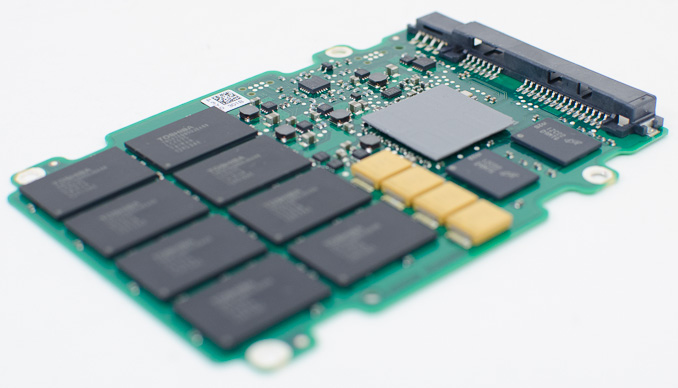 There are two downsides to Seagate's 600/600 Pro: 1) idle power consumption and 2) no hardware encryption support. The first can be a deal breaker for notebook users. Unfortunately here Seagate is at the mercy of Link A Media. The LM87800 controller seems to have enterprise beginnings, where idle power just doesn't matter as much. Power consumption under load is great, but high idle power draw can really hurt in many light workload mobile applications. Desktop users won't be impacted. The lack of hardware encryption support and support for Microsoft's eDrive standard is less of an issue, but it's hard to not want those things after seeing what Crucial's M500 can do.
Long term I do wonder what will happen to the Seagate/LAMD relationship. Link A Media is now owned by Hynix, and last I heard Hynix didn't want drive makers using LAMD controllers without Hynix NAND. Obviously the 600/600 Pro were in development since before the acquisition so I wouldn't expect to see any issues here, but I get the impression that the successor to these drives won't be based on a Link A Media controller. It's no skin off of the 600's back for its successor to go a different route, but I worry that the best feature of the 600 may get lost in the process. What makes the 600 great is its balance of high peak performance with solid minimum performance. Performance consistency isn't as good as on Corsair's Neutron (another LM87800 drive) but it's far better than a lot of the drives on the market today. Ultimately what this means is you can use more of the Seagate 600's capacity than you could on other drives without performance suffering considerably. I usually recommend keeping around 20% of your drive free in order to improve IO consistency, but with LAMD based drives I'm actually ok shrinking that recommendation to 10% or below. There are obviously benefits if you keep more free space on your drive, but Seagate's 600 doesn't need the spare area as badly as others - and this is what I like most about the 600.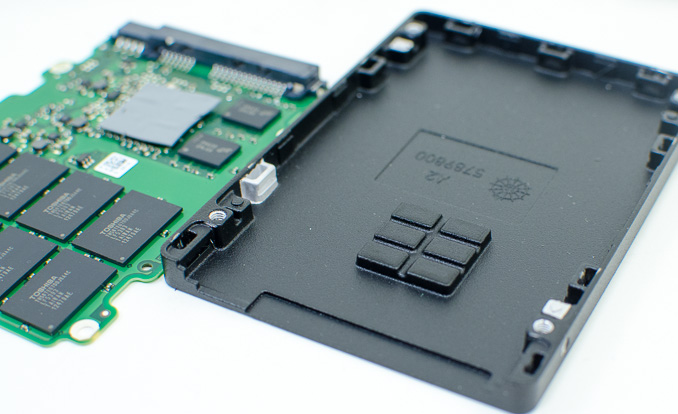 Of course the usual caveats apply. Although the LM87800 is a fairly well understood controller by this point, I'd still like to see how Seagate's validation and testing have done before broadly recommending the drive. I would assume the 600/600 Pro have been well tested given Seagate's experience in the HDD industry, but when it comes to SSDs I've learned to never take anything for granted. There's also the question of how regularly/quickly we should expect to see firmware updates for these drives, should issues arise. Again, I feel like Seagate will be better here than most first timers in the SSD market but these are all caveats I've applied in the past when dealing with a relative newcomer.